Trovesaurus is a fan-run community website for Trove, this page is an overview of site activity where you can see recent news and community creations.
Luxion Visit
Feb 21 to Feb 24
Golden Hoard Dragon Soul
/
Luxion's Style Stash
/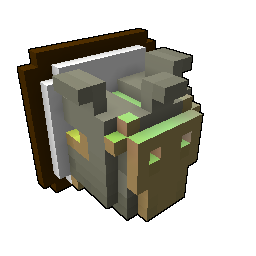 Radiant Giant Wall Trophy
/
Crystalline Core
/
Mount: Daimeownt
/
Ally: Baby Brown Cow
/
Mount: Well-Travelled Treasure Chest
/
Ally: Gabby Gobbler
/
It's reported that the PC Marketplace is online.
The PC Marketplace will remain offline throughout the weekend as we continue to work on a resolution for the issue causing it not to function correctly.
We will share more news early next week when we have news of it being available again, thanks for your patience.
Posted by Mobi in the Trovesaurus Discord
PC Trove is now online, time to hunt some Heckbugs! <3
The PC Marketplace however has encountered an issue and will remain disabled for now. Our team will try to bring it online again in the morning if it is ready, stay tuned for more info on February 14.
Posted by Mobi in the Trovesaurus Discord
PC Hotfix - Feb 13
We have an incoming hotfix today, February 13, starting at 3:00pm PST / 23:00 UTC. Downtime is expected to be about 2 hours and this will only affect the PC platform. This immediate hotfix is to help address some log in issues, check out the patch notes below for details.
Patch Notes:
Lunar Lancer and Revenant heads can now (correctly) only be used with the Lunar Lancer and Revenant unlocked.
An issue has been fixed that could have prevented some players from being able to log in.
Posted by Mobi on Trovesaurus Discord
Event Skitterling Allies Not Trade-able Yet
We've noticed a bug within the Heckbugs in Love event as the Heckbug Skitterling and Electric Skitterling allies dropped during the event are supposed to be trade-able. Please hold onto these items as they will become trade-able in the future when a fix is in, or you can still deconstruct them if you prefer.
Thanks for your reports and lots of love <3
The Trove Team
Posted by Mobi on Trovesaurus Discord
[event=Heckbugs in Love!]
Claim free mount codes distributed via the Trove Team and Trovesaurus.
---
Giveaways
Sign up for a chance to win the following.
---
Crossover Promotions
Unlock Trove content in other gamigo games.
Defiance Crossover Rewards (Skulking Skitterling)
RIFT Crossover Rewards (Chloromancer Unlock)
Defeat a Shadow Titan
/joinworld The Draconic Parliament
4m
Expired Explorer giveaway
yTheFox 5 minutes ago
---
Expired Explorer giveaway
snusramp 3 hours ago
---
Expired Explorer giveaway
YeetMyMeat23 6 hours ago
---
Expired Explorer giveaway
KIRA888 8 hours ago
---
Core-Powered Neonblade Melee creation
zXynox 10 hours ago
---
Untitled Goose Ally mod
DanteDevilBoy 11 hours ago
---
Hyperstar Hoverboard giveaway
BisonRose 13 hours ago
---
Hyperstar Hoverboard giveaway
Franciscon130 1 day ago
---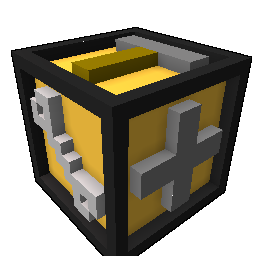 TheSymbols Chat Mod mod
TFMHisztike 1 day ago
---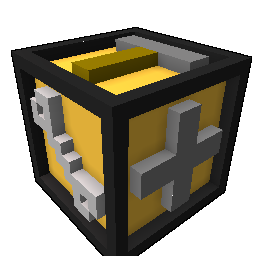 TheSymbols Chat Mod mod
HolyAlexanderNULL 1 day ago
---