News
Latest Trove and Trovesaurus news
1 day ago by Trove Blog
0
This week we're streaming from our brand-new Twitch channel: Twitch.tv/TroveGame. Be sure to follow the new channel for our regular livestreams going forward. Hang out with some Trove devs and engage with chat to join in our epic giveaways!

November 13, 2018 by Trove Forums
6
Hey! My name is Diniry, your new CM (Community Manager). I'm not a native English speaker, so please don't be confused if my wording might be a bit different. I joined the Community Manager Team of gamigo 5 years ago and within these 5 years you probably can assume that I had my ups and downs, but I still love to interact with players, host events and I'm pretty sure that you will learn how to handle my sarcastic demons, which are hidden within my soul!
November 9, 2018 by Trove Forums
1
Patch notes have been posted on the Trove Forums for an upcoming hotfix.
November 9, 2018 by Trove Forums
0
Greetings. First of all, we would like to apologize for the silence lately, there were a few things we needed to figure out before jumping into the conversation. Thank you all so much for your patience!
November 6, 2018 by Trove Blog
1
We're sorry it's taken a while to get word out to the community. It was very important to us that any information we shared was completely locked in because we recognize the very valid concerns players will have when a situation like this arises.
November 6, 2018 by
Etaew
0
Thanks for taking part in our Jurassic Jungle contest, we have the results from our guest judges
Bluesoda,
Yukuri and
Delicious.
November 6, 2018 by
Etaew
0
Thanks to everyone that took part in our InkTrover event, we have the results ready for you thanks to our guest judges
Roukirou and
AirRider.
November 3, 2018 by
Etaew
1
Changes we have made to the Trovesaurus site over the month of October.
November 1, 2018 by Trove Blog
1
This week, during our dev livestream, we'll talk about the ongoing Shadow's Eve event, Luxion's latest loot, visit your club worlds, and do lots of giveaways! We hope to see you there!

November 1, 2018 by
Etaew
0
For our final biome contest we are focusing on Dragonfire Peaks, we challenge Trove fan artists to draw the landscape of the biome for a chance at Trove goodies.
Calendar
Giveaways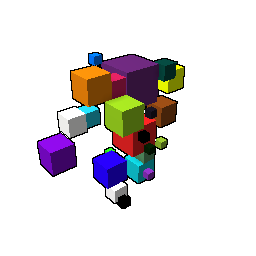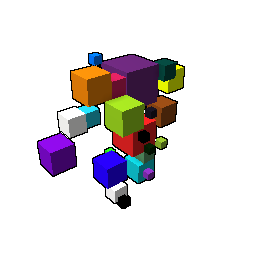 Art Contest
Art Contest