News
Latest Trove and Trovesaurus news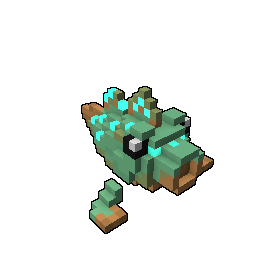 The next challenge for artists is to create fan art for the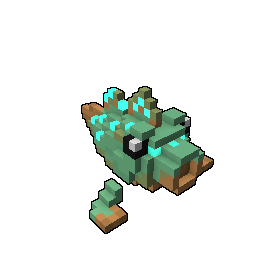 Magical Mudskipper ally for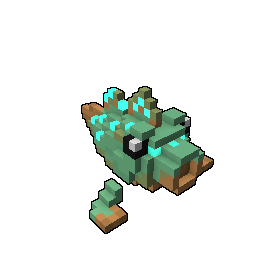 Srayer. People taking part in this contest will have a chance to unlock the dev ally.
It turns out that James (Kytsu) does not have a developer ally, we hear often from him on livestreams how much he likes spaghetti. So this week are issuing modders with a challenge to create a spaghetti ally for him.
Holidays are over and Gamescom is long behind us.... was there something we forgot to do? Oh yes! So we met up with Robin (Twixler) and James (Kytsu) outside of the Business area because we didn't have Brasse this year to sneak us in. Good thing we both brought cookies!
We're back in action after taking a few weeks away from livestreaming. We'll talk a bit about our adventures at Gamescom and PAX West, show off incredible player-created art, answer your questions from our forums & live chat, plus our famous giveaways!

Thanks for taking part in Stachefest this year, I appreciate the effort you guys have put in. Here are the results.
Phantasie has challenged the Trove artists to draw the
QA Cat ally for a chance at unlocking one. QA Cat comes with it's own backstory.
Calendar
Art Contest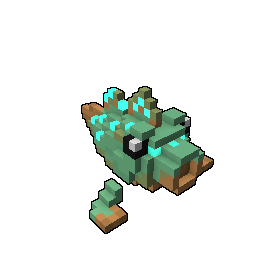 Mod Contests
Art Contest
Others