Trovesaurus Promotions
Check out the current free codes we have for Trove, as well as the giveaways we run.
Active Giveaways
Another awkwardly timed giveaway for
The Streamer Dream, I wish they arrived more predictably. I've cut the last giveaway short by 2 weeks so can we run this for 4 weeks.
Upcoming Giveaways
Latest Contest News
It has come around again, it's time that we celebrate
Junebug_Poop a VFX Artist on Trove. We will unofficially and affectionately call this event "Poopfest". Create some fan art for Keetsie for a chance at Trove goodies.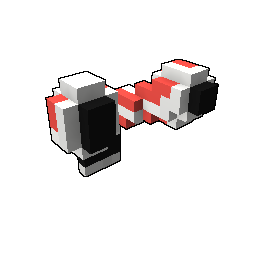 Thanks for your entries into
ButtGoblin's disturbing
Gunslinger draw, she is rewarding you all but for public announcement I've had
Delicious highlight some entries with comments.
To celebrate the cakeday of our friend community artist
pokemon008 we are hosting an art contest for the next 2 weeks. Draw an image featuring their character for a chance at Trove goodies.
Promos
Adventures Promotion thanks
Aviarei
---
Eclipse Promotion thanks
pendk
---
Sageosaurus 6543 remaining Claim
thanks
TeeKayM
---
Starter Class Coin PC Only / Under Mastery 20 Claim
thanks
WyvernWarrior223