Trovesaurus Promotions
Check out the current free codes we have for Trove, as well as the giveaways we run.
Active Giveaways
Upcoming Giveaways
Latest Contest News
Etaew April 22, 2019
0
2
Thanks for participating in the Gardening (Spring) Art Contest that
Evilagician hosted. There were a large number of entries and several new faces we are happy to welcome to our community.
Etaew March 7, 2019
0
2
Thanks to everyone who took part in our Geode Surface art challenge, we have a few highlights thanks to our guest judges
Jeybix and
Ylva. There were a number of great entries in this one, so I'm sorry if you weren't highlighted but we love you and your work anyway!
Etaew February 11, 2019
127
29
Like the last week where we focused on improving the experience for mobile users, this week I am looking to improve the experience for people finding lore. Trove has a deep lore that is represented in the designs of the biomes and items within it, although it's not always easy for people to understand.
Etaew February 1, 2019
16
21
Consoles receive the Crystal Combat update in a few days, and so it's a great time to focus the entire month on drawing elements within the update.
New to Trove? Get started with a new account using the link below:
Calendar
Art Contest
Mod Contests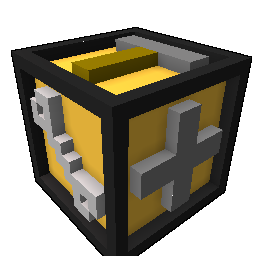 Others