Trovesaurus Promotions
Check out the current free codes we have for Trove, as well as the giveaways we run.
Active Giveaways
Upcoming Giveaways
Latest Contest News
November 6, 2018 by
Etaew
0
Thanks for taking part in our Jurassic Jungle contest, we have the results from our guest judges
Bluesoda,
Yukuri and
Delicious.
November 6, 2018 by
Etaew
0
Thanks to everyone that took part in our InkTrover event, we have the results ready for you thanks to our guest judges
Roukirou and
AirRider.
November 1, 2018 by
Etaew
0
For our final biome contest we are focusing on Dragonfire Peaks, we challenge Trove fan artists to draw the landscape of the biome for a chance at Trove goodies.
October 10, 2018 by
Evilagician
0
The past two weeks we hosted another building contest, this time the topic is creating your own Geodian home. Thanks to builders who created these awesome builds.
Calendar
Giveaways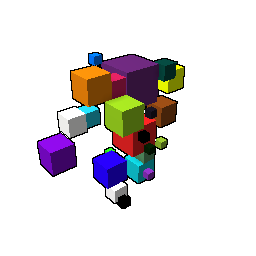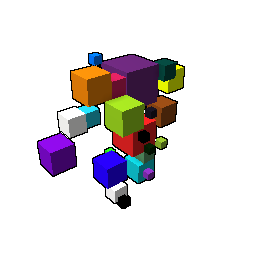 Art Contest
Art Contest