Trovesaurus Promotions
Check out the current free codes we have for Trove, as well as the giveaways we run.
Active Giveaways
Upcoming Giveaways
Latest Contest News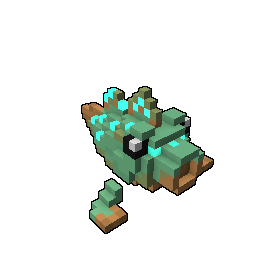 The next challenge for artists is to create fan art for the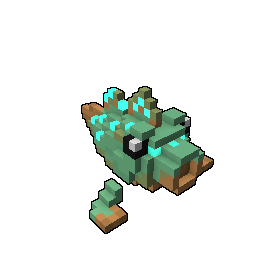 Magical Mudskipper ally for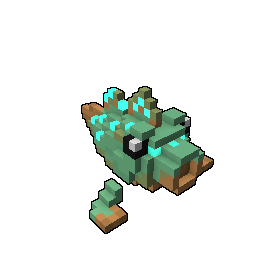 Srayer. People taking part in this contest will have a chance to unlock the dev ally.
It turns out that James (Kytsu) does not have a developer ally, we hear often from him on livestreams how much he likes spaghetti. So this week are issuing modders with a challenge to create a spaghetti ally for him.
Thanks for taking part in Stachefest this year, I appreciate the effort you guys have put in. Here are the results.
Phantasie has challenged the Trove artists to draw the
QA Cat ally for a chance at unlocking one. QA Cat comes with it's own backstory.
Calendar
Art Contest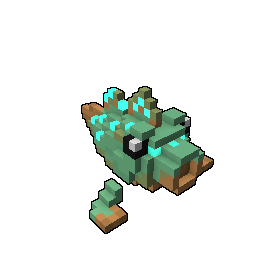 Mod Contests
Art Contest
Others