News
Latest Trove and Trovesaurus news
Blog
Amperium
Long ago in the Desert Frontier a mineral of incredible magical power was discovered: Arcanium. An Arcanium Rush commenced and miners banded together to form corporations dedicated to gathering and exploiting as much Arcanium as possible. They developed new technologies to maximize their mining efforts.

Heroes Preview #3 Livestream
#Blog
,

This week on the Trove livestream we're going to show off some of the cool new quality of life changes coming with Trove - Heroes this spring! We've got tech improvements, a big buff for Dracolytes, new daily bonuses, and more! Plus, we'll answer your questions, show off incredible player-created art, and do our famous giveaways!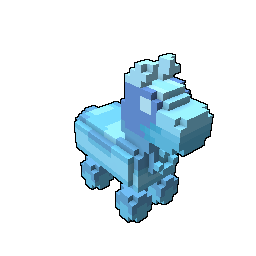 50% Off Winter Pinatas and more!
#Blog
,