Crack the Court
---
Discover a new biome in the delves. The Crack the Court biome awaits you with new mounts, new allies, new banner styles and new mementos.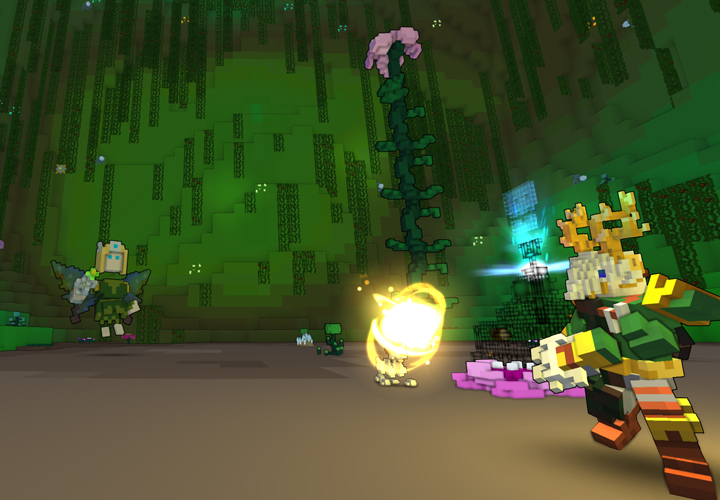 ---
Crack the Court Videos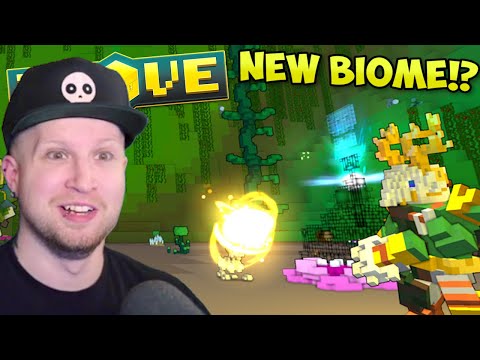 NEW LEVIATHAN MOUNTS, DELVES BIOME & MORE! ✪ Trove 'Crack the Court' Patch Notes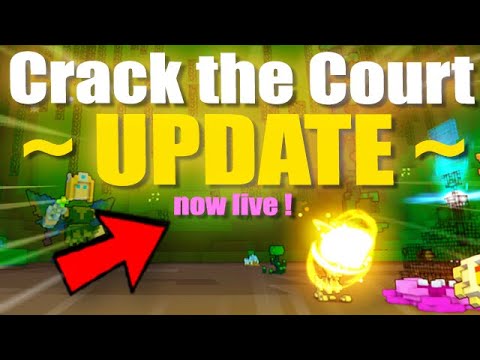 NEW TROVE UPDATE: "CRACK THE COURT" IS NOW ON THE LIVE SERVERS !!