News
Latest Trove and Trovesaurus news
Giveaway
Etaew December 5, 2018
0
0
Thanks for taking part in our final biome art contest, last month we challenged artists to draw the Dragonfire Peaks biome, and here are the results thanks to
Delicious.
Etaew December 2, 2018
2
7
Now that we have completed biomes we move on to things you can do in Trove. This first month is all about the first thing we do, adventuring! Draw your characters, or group of characters clearing dungeons or slaying npcs. This should focus on what you do in adventure worlds while leveling up.
Etaew November 6, 2018
0
1
Thanks for taking part in our Jurassic Jungle contest, we have the results from our guest judges
Bluesoda,
Yukuri and [user=Delicious].
Etaew November 6, 2018
0
0
Thanks to everyone that took part in our InkTrover event, we have the results ready for you thanks to our guest judges
Roukirou and
AirRider.
Etaew November 1, 2018
0
18
For our final biome contest we are focusing on Dragonfire Peaks, we challenge Trove fan artists to draw the landscape of the biome for a chance at Trove goodies.
Evilagician October 10, 2018
0
1
The past two weeks we hosted another building contest, this time the topic is creating your own Geodian home. Thanks to builders who created these awesome builds.
Delicious,
Etaew, October 9, 2018
0
0
Thank you to our artists for taking part in our contest to draw the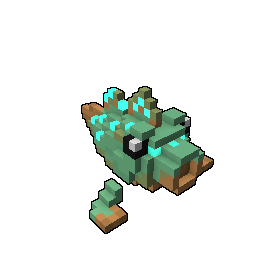 Magical Mudskipper for Trove Lead Engineer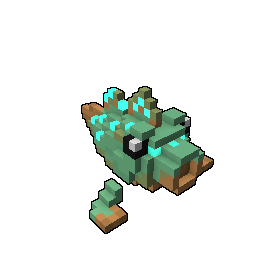 Srayer. We have the results ready for you.
Etaew October 4, 2018
0
1
Thanks for taking part in our Neon City biome art contest, our guest judges have posted their results. Thanks to
Ylva and
mau5head.
Evilagician October 2, 2018
0
6
We asked James (Kytsu) for his opinion on the spaghetti allies. Here are his highlights on the modding challenge. Thank you all for participating in this modding challenge. We might do some more quickies in the future!
Etaew October 1, 2018
3
9
This is our second to last biome contest, this month we are looking at Jurassic Jungle biome. Even though you may include the Dino Tamer if you wish, please have the focus on the biome itself. Submit fan art for a chance at Reward Tokens to spend on Trove goodies.
Calendar
Art Contest