News
Latest Trove and Trovesaurus news
Giveaway
The past two weeks we hosted another building contest, this time the topic is creating your own Geodian home. Thanks to builders who created these awesome builds.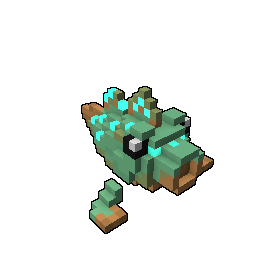 Thank you to our artists for taking part in our contest to draw the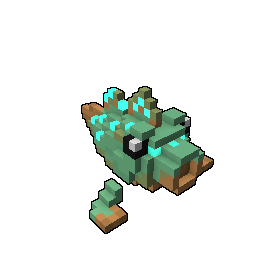 Magical Mudskipper for Trove Lead Engineer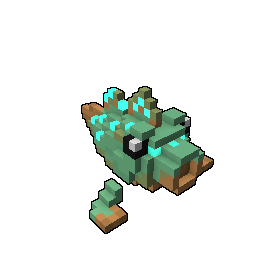 Srayer. We have the results ready for you.
We asked James (Kytsu) for his opinion on the spaghetti allies. Here are his highlights on the modding challenge. Thank you all for participating in this modding challenge. We might do some more quickies in the future!
This is our second to last biome contest, this month we are looking at Jurassic Jungle biome. Even though you may include the Dino Tamer if you wish, please have the focus on the biome itself. Submit fan art for a chance at Reward Tokens to spend on Trove goodies.
InkTrover is our take on the Inktober artist challenge, this is our first time supporting this challenge so we will be taking it light and listening to feedback from the artists.
Thanks everyone for taking part in our QA Cat contest, we have the results in from Phantasie, QA Cat and family! They appreciated all entries, but were prompted to highlight a few.
It's time for us to host another building contest, this time the topic is creating your own Geodian home. We ask builders to create and submit screenshots of their builds for a home for their character, their companion, or both.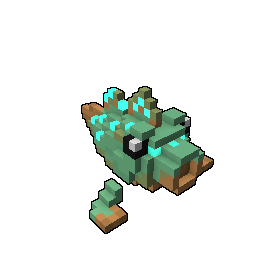 The next challenge for artists is to create fan art for the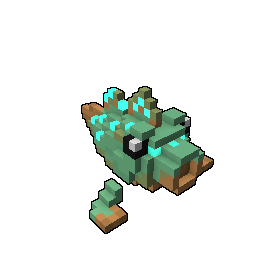 Magical Mudskipper ally for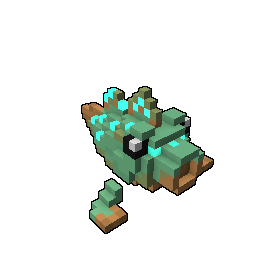 Srayer. People taking part in this contest will have a chance to unlock the dev ally.
It turns out that James (Kytsu) does not have a developer ally, we hear often from him on livestreams how much he likes spaghetti. So this week are issuing modders with a challenge to create a spaghetti ally for him.