News
Latest Trove and Trovesaurus news
Art Contest
Showing all News that have the tag Art Contest.
Etaew November 10, 2019
0
0
Thanks for taking part in our Shadow's Eve Art Challenge, we have highlights in from our guest judges
Ylva and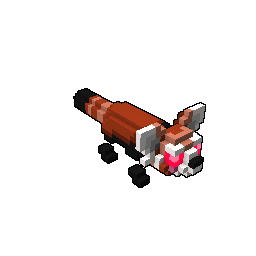 DC013.
Etaew November 6, 2019
1
2
For the next two weeks our challenge returns to something that I personally have a great affection for. We are challenging our Artist friends to draw your chosen Trove topic as a soft toy, either standalone or with your character giving them affection.
Etaew October 23, 2019
1
13
Join us in our Shadow's Eve art challenge and explore your spooky side.
Etaew October 15, 2019
0
7
For the past two weeks we've been asking our Artist community to elaborate on the Seasons of Salt part of the Candorian lore. We have had some great submissions and Atronos has kindly commented on all of them. Here they are!
Etaew October 4, 2019
0
8
During this month as some of our Artists have already started, we'd like to collect together peoples Inktober efforts that relate to Trove. Post them using the InkTrover2019 tag and we'll highlight some at the end of the month.
Etaew October 2, 2019
0
9
Thanks for taking part in our Plunder Pals art challenge, we have some highlights from Mr. E to show you.
Etaew October 1, 2019
0
23
For this art challenge we'd like to explore part of Trove history. For that we approached Atronos to help pick out an event in Trove lore that is vague and could be expanded with your creativity.
Etaew September 17, 2019
0
35
For this challenge we'd like you to draw something that focuses on the Plunder Pals event that is ongoing.
Etaew September 16, 2019
0
1
Thanks for taking part in our challenge to draw the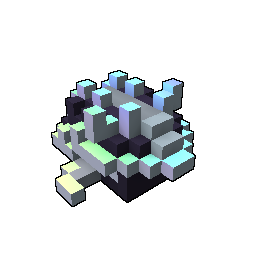 Armored Abyss Assailant mount from
TFMHisztike, we have the highlights ready for you.
Etaew September 4, 2019
0
1
Thanks for taking part in our Sunfest challenge, we asked community artists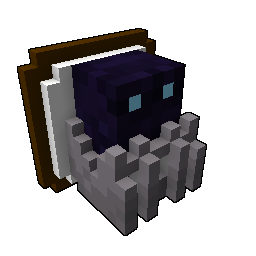 CDM135 and
SkyTheVirus to highlight some entries for you.