News
Latest Trove and Trovesaurus news
Art Contest
It has come around again, it's time that we celebrate
Junebug_Poop a VFX Artist on Trove. We will unofficially and affectionately call this event "Poopfest". Create some fan art for Keetsie for a chance at Trove goodies.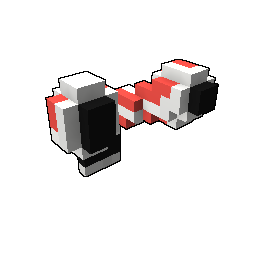 Thanks for your entries into
ButtGoblin's disturbing
Gunslinger draw, she is rewarding you all but for public announcement I've had
Delicious highlight some entries with comments.
To celebrate the cakeday of our friend community artist
pokemon008 we are hosting an art contest for the next 2 weeks. Draw an image featuring their character for a chance at Trove goodies.
Thanks for taking part in our art contest celebrating the Troversary of Bunnysaurus. We've spoken with her and have the results ready for you guys.
Thanks for taking part in our Permafrost biome contest, here are the results from our guest judges
SkyTheVirus and
Ainogommon.
This month we are looking for fan art relating to the Cursed Vale biome. Submit your entries for a chance at Trove related goodies.
It's time for our second part of Twixlerfest, where we celebrate the developer derp
Twixler. Twixler is the Art Lead and Animator on Trove. Create fan art for her for a chance at some Trove goodies.