News
Latest Trove and Trovesaurus news
Art Contest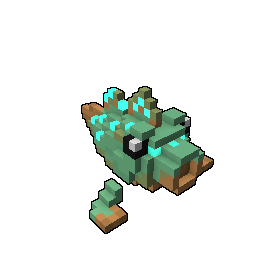 Thank you to our artists for taking part in our contest to draw the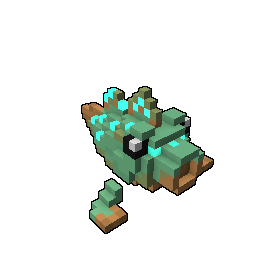 Magical Mudskipper for Trove Lead Engineer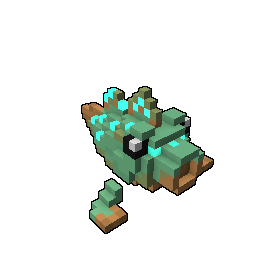 Srayer. We have the results ready for you.
This is our second to last biome contest, this month we are looking at Jurassic Jungle biome. Even though you may include the Dino Tamer if you wish, please have the focus on the biome itself. Submit fan art for a chance at Reward Tokens to spend on Trove goodies.
InkTrover is our take on the Inktober artist challenge, this is our first time supporting this challenge so we will be taking it light and listening to feedback from the artists.
Thanks everyone for taking part in our QA Cat contest, we have the results in from Phantasie, QA Cat and family! They appreciated all entries, but were prompted to highlight a few.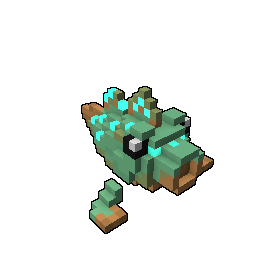 The next challenge for artists is to create fan art for the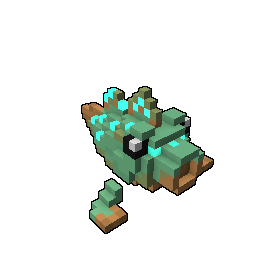 Magical Mudskipper ally for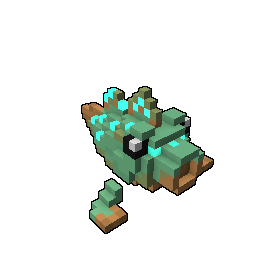 Srayer. People taking part in this contest will have a chance to unlock the dev ally.
Thanks for taking part in Stachefest this year, I appreciate the effort you guys have put in. Here are the results.
Phantasie has challenged the Trove artists to draw the
QA Cat ally for a chance at unlocking one. QA Cat comes with it's own backstory.
Thanks for taking part in our Candoria biome art contest, we have the results from our guest judges
Ylva and
WyvernWarr.
This month we encourage the Trove fan artists to focus on the Neon City biome and Luminopolis, if featuring npcs and Neon Ninja please includes parts of the biome as this is the contest focus. Submit fan art that you create yourself for a chance at tokens to spend in our rewards section.