News
Latest Trove and Trovesaurus news
Etaew May 15, 2019
2
8
This month we'd like to welcome you to explore the possibilities of how combined classes would look, this is inspired from the great concepts by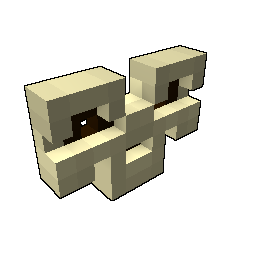 MrWhoever that we'll link below.
Trove Forums May 13, 2019
1
2
Hey Trovians. We noticed that consoles players are feeling left behind and are worried about not having updates at the same time as the PC version. Rest assured that we care equally as much about the console version as the PC version, and want to explain why there is a difference in the update rhythm.
Trove Forums May 9, 2019
2
6
The PTS is online with the following notes adjusting Gardening.
Trove Blog May 7, 2019
0
1
It's time for Luxion to have a Spring Cleaning!
Evilagician May 7, 2019
4
15
There is a time for Gathering and there is a time for Cleaning. Luxion thinks so too and plans to get rid of his stock. Complete the quest chain and enjoy new stock from Luxion every Tuesday, from Tuesday, May 7, 2019 to Monday, May 28, 2019 on PC's and PS4. Xbox users will start (and end) one week later.
Etaew May 3, 2019
1
4
Continuing our look at the Trove community we speak to Builder
Leodamus as nominated by our very own
Swiftnightshadow.
Etaew May 1, 2019
0
1
Thank you for being part of our slightly weird mustache leaning community. Here are the changes that have been made during the month of April.
Etaew April 26, 2019
0
4
We love our community, so we want to bring back some of our focus to the members which are most special to us. In this spotlight we speak to community modder
MagicMate who is one of the friendliest and helpful members of our community, if you are active in the Trovesaurus Discord you will have likely seen him encouraging the new modders.
Trove Blog April 26, 2019
0
0
Luxion of the Golden Hoard is a gorgeous dragon who returns to the Hub twice a month to trade goods for Dragon Coins. You'll find Luxion near the Dragon Crucible from April 26 until April 29. He'll vanish at 4AM PDT (11AM UTC) on April 29, so don't wait too long!
New to Trove? Get started with a new account using the link below:
Calendar
Art Contest
Mod Contests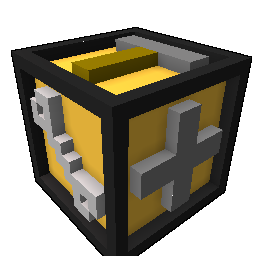 Others