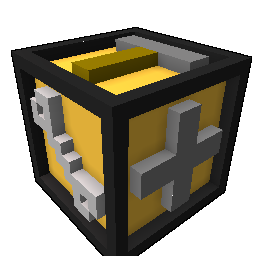 Trove Mods
Mods are ways for you to tweak your UI or change looks of in-game models like Mounts, Costumes and others. Mods will only change how you see a model, and not for other people.
Unfortunately mods are only supported on the PC version.
Learn to Mod
To join the mod discussion you can visit the #modders channel in the Trovesaurus Discord server.