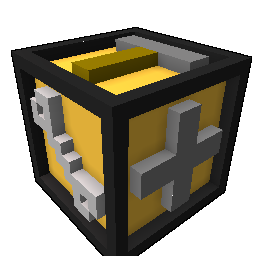 Trove Mods
Mods are ways for you to tweak your UI or change looks of in-game models like Mounts, Costumes and others. Mods will only change how you see a model, and not for other people.
Unfortunately mods are only supported on the PC version.
Mod Submissions
Mods can be created and submitted to the Trove Developers for inclusion into the game. Below is a list of the mods that have been submitted since Trovesaurus started being responsible for them.
1
Boomeranger
20
Candy Barbarian
23
Chloromancer
21
Dino Tamer
17
Dracolyte
24
Fae Trickster
14
Gunslinger
36
Ice Sage
18
Knight
18
Lunar Lancer
17
Neon Ninja
18
Pirate Captain
8
Revenant
17
Shadow Hunter
15
Tomb Raiser
9
Vanguardian
41