Reliquaries are like single use Tomes. Equip them in caves and explore to fill them, then crack them open for your rewards.
Credits to
Ylva for creating the images.
Reliquaries
Reliquaries are single use resource caches which can be equipped at Pell, Exploration Expert at the start of Geode caves
Reliquaries are charged up by mining or comforting creatures
After a Reliquary is fully charged, take it to the Reliquary Revealer in the Geode Hub to open it and receive the contents
Reliquary Revealer
Used to open filled reliquaries
Located at Reliquary Research Center in the Geode Hub
Use a Lodestar to receive higher tier rewards
Use a Accelerite to speed up the revealing process
Use a Space Expander to unlock additional slots
Notes
Most Reliquaries will take 6 hours to open, while rare Reliquaries will take 2 hours
Accelerite can be applied to speed up Reliquary opening - each Accelerite consumed will reduce the time by 2 hours
Additional Reliquary slots can be obtained using Space Expanders
Reliquaries can have their chances of an uncommon or rare result improved through the use of Lodestar
Reliquaries List
Tutorial / Adventure
Rewarded through Golden Thread (quests).
Mastery
Rewarded at a certain Geode Mastery ranks.
Ranks:
10, 25, 35, 45, 55 (gives 2)
65, 75, 85 (gives 3)
95 (gives 4)
Merchant
Sold by
Reliquary Merchant Thundros.
Superior
Purchasable from the Trove Store.
Comments and Likes
Comments

1
Likes

1
You must be logged in to add a comment.
teletubbie22
liked this!
5mo
[Deleted User]
This comment by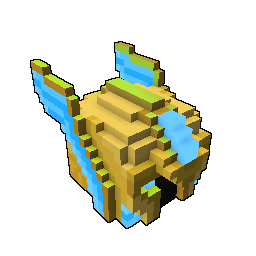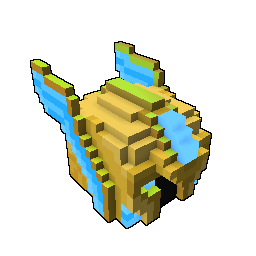 FinesseFinest has been removed by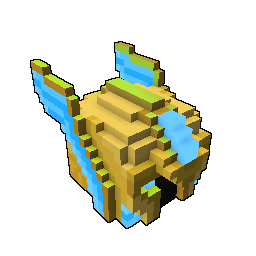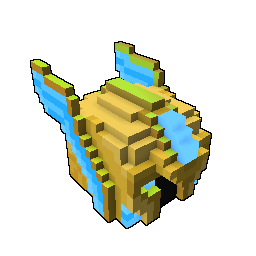 FinesseFinest