Bomber Royale is a new game mode for Geode. 20 players compete against eachother in an arena that shrinks, throw bombs, destroy terrain and chase powerups to be the last man standing.
Thanks to
Ylva for the images.
Gameplay
To start Bomber Royal use the
BOMBER ROYALE PORTAL at the Bomber Royale Blastadium in the Geode Hub.
20 players fight against eachother to be the last man standing.
You can pick up powerups to gain additional abilities.
You have 2 jumps and several default abilities
Spend Bomber Royale Coins
Spend [item=Bomber Royale Coin] at
Battlemaster Bakoom for:
Abilities and Powerups
Default Abilities
Rubber Bomb - bounces once then explodes on contact
Climbing Claw - hooks to the first surface it hits and pulls you to that location
Dodge - avoid enemy attacks
Powerups
Sticky Bomb - sticks to the first surface it touches then explodes
Lava Bomb - throw to terraform blocks into lava, 3 uses per pickup
Bomb Jump - create a concussive blast that launches you high into the air
Heal - large heal over time, reduces movement speed while active, 1 use per pickup
Powerup cooldowns can be reduced by collecting multiple versions of them.
Maps
Utopia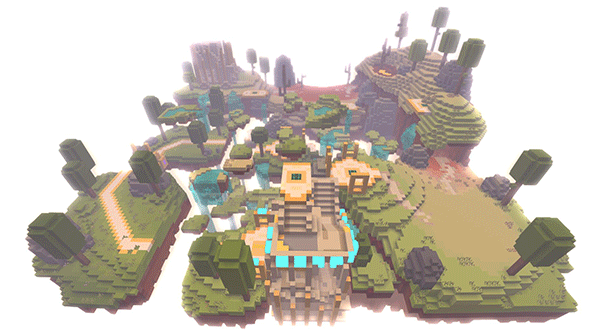 Radiant Arena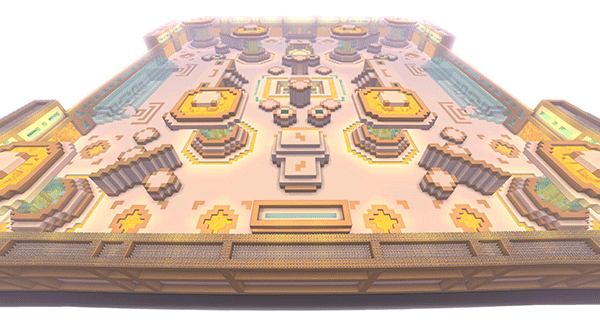 SS Solidarity
No image for this yet.
Comments
Contribute to the discussion or help improve an article by leaving a comment below.