Doctober Challenge (Extra Life) News
Posted October 1, 2017 by
Etaew (PC)
and viewed 2,606 times.
Our art contest for the first half of this month is dedicated to Extra Life, which for Trion runs from October 13. Draw Trove medical related fan art for a chance at Trove goodies.
---
Task
Draw Trove related medical fan art (example doctor qubesly treating your characters wounds, a vet treating your mounts etc)
Submit to the Trovesaurus Gallery with the tag Doctober
Since this event supports a charity I ask that the themes are not too dark, Extra Life is about supporting kids in hospital.
Dates
Sunday, October 1, 2017 to Sunday October 15, 2017
Rewards
All entries which have made appropriate effort (judged by Etaew) will receive 1x Reward Token
2 judges will pick 2 entries each for additional 2x Reward Tokens
---
Subpages
3 weeks ago
3 days ago
Related Pages
Likes
NightblueGR (PC) |
FLRPnation (PC)
|
ColdYetiKiller (PC) |
Ryuzeax (PC) |
kingphilip10 (PC)
|
Tuwi (PC) |
AlexIsAHuman (PC) |
Endocarditus42 (PS4/NA) |
Mau_Noob (PC) |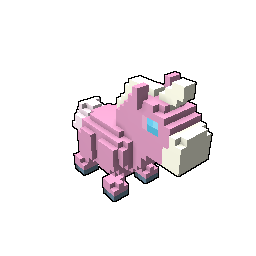 snakofb829 (PS4/EU)
|
telea (PC)
|
Jovan4025 (PC)
|
UziEl (PC)
|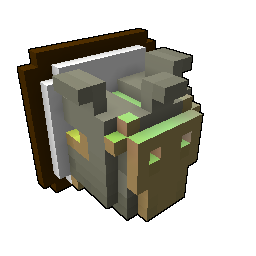 dustystorm (PC)
|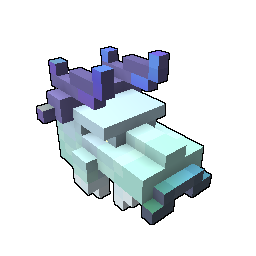 Masieku (PS4/EU) |
Pikachu_PlaysPT (PC) |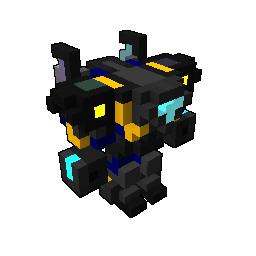 KitsuneFirefox (PC) |
Gatoxita (XBOX)
|
thehappyoryx (PC) |
---
Comments
Contribute to the discussion or help improve an article by leaving a comment below.
You must be logged in to add a comment.
Promotions
Hexflame Harrier Adventures Promotion Claim
Thanks to
Aviarei (PC)
---
Salt Sower Eclipse Promotion Claim
Thanks to
pendk (PC)
---
Sageosaurus 8849 remaining Claim
Thanks to
TeeKayM (PC)
---
Starter Class Coin PC Only / Under Mastery 20 Claim
Thanks to
Galeneos (PC)