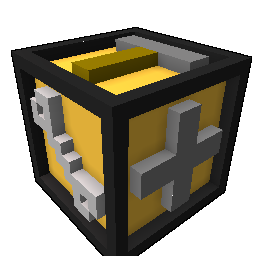 Trove Mods
Mods are ways for you to tweak your UI or change looks of in-game models like Mounts, Costumes and others. Mods will only change how you see a model, and not for other people.
Unfortunately mods are only supported on the PC version.
Mods (GUI)
These mods change the look of your User Interface like Experience or health bars. Some add extra utility like chat tabs or tome reminder.
Viewing all mods with the type set as "GUI" sorted by the most recent first.