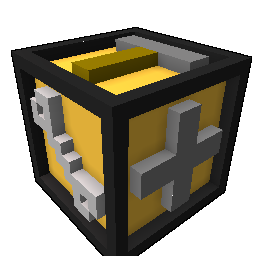 Add
Trove Mods
Trove mods replace models on your game client with another. Mods are only supported on the PC version.
This list also powers the TroveTools.NET mod loader.
You can also find Trove mods on
Steam Workshop
Mods (Accepted)
Mods now have to be submitted and accepted on Trovesaurus. This list shows all mods that have been accepted by the developers, in order of their acceptance.
Modding Info
To join the mod discussion you can visit the #modders channel in the Trovesaurus Discord server.
Modding Moderators:
Etaew
New Modders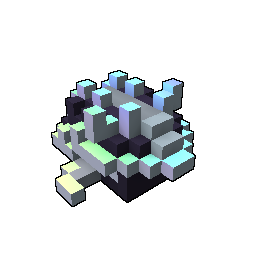 TFMHisztike 2 months ago
FeztacularGames_YT 9 months ago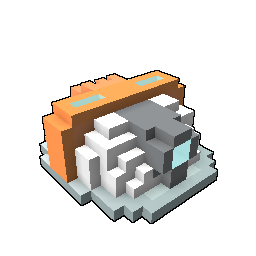 PROfessOriginal 9 months ago