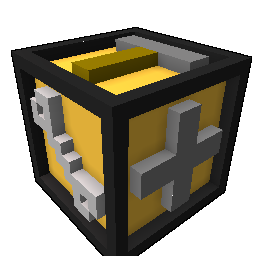 Trove Mods
Mods are ways for you to tweak your UI or change looks of in-game models like Mounts, Costumes and others. Mods will only change how you see a model, and not for other people.
Unfortunately mods are only supported on the PC version.
Mods (Accepted)
Mods now have to be submitted and accepted on Trovesaurus. This list shows all mods that have been accepted by the developers, in order of their acceptance.