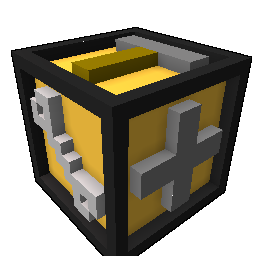 Add
Trove Mods
Trove mods replace models on your game client with another. Mods are only supported on the PC version.
This list also powers the TroveTools.NET mod loader.
You can also find Trove mods on
Steam Workshop
Rewards
Mods submitted to the game developers and accepted are eligible for rewards in-game.
All accepted assets will come with 50 Codes of that asset.
Description of Assets
Accepted Asset Reward

Allies
VFX-based mods
Sails

5,000 Credits

Non-Talisman Mounts
Magriders
Dance Pads
Boats (no sail)

10,000 Credits

Boat and Sail set
Talisman Mounts
Single-Asset Costumes (Should include Hat/Face and Weapon)

Candy Barbarian
Knight
Fae Trickster
Gunslinger
Ice Sage
Neon Ninja
Revenant
Shadow Hunter
Vanguardian

Lairs
TDM Only PvP Map

15,000 Credits
Lairs also earn 3 Golden Chaos Chests

Costumes with pets or multiple props

Boomeranger
Chloromancer
Dino Tamer
Dracolyte
Lunar Lancer
Pirate Captain
Tomb Raiser

CTF PvP Map
Minigames

20,000 Credits
Minigames also earn 3 Golden Chaos Chests

Dragons
Dungeons
Something Epic (very unique or special)

25,000 Credits
Dungeon
30,000 Credits
5 Golden Chaos Chests
Modding Info
To join the mod discussion you can visit the #modders channel in the Trovesaurus Discord server.
Modding Moderators:
Etaew
New Modders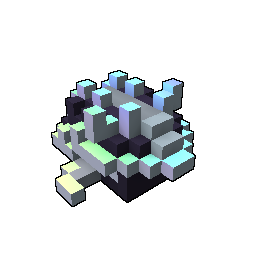 TFMHisztike 2 months ago
FeztacularGames_YT 9 months ago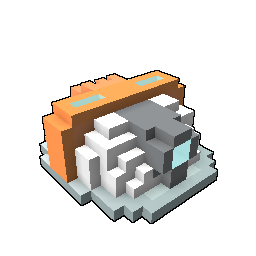 PROfessOriginal 9 months ago