Trove Gallery Add
Trove themed fan-art, images are uploaded by the user and can be assigned a category and various tags. All uploads must be your own original work.
To join the art discussion you can visit the #artists channel in the Trovesaurus Discord server.
---
Showing all art with the tag Sunfest.
Etaew August 7, 2019
4
22
We'd like to continue providing you with art challenges, and this time
Meowser has suggested that we cover Sunfest. The Sunfest event that just concluded featured invasions in the hub destroying the Sun Goddess statue and players declaring their loyalty one of three houses.
Etaew September 4, 2019
0
1
Thanks for taking part in our Sunfest challenge, we asked community artists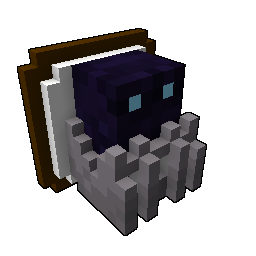 CDM135 and
SkyTheVirus to highlight some entries for you.