PandaFest - Giveaways - Contests News
Posted November 14, 2017 by
Evilagician (PC)
and viewed 2,832 times.
To celebrate the release of Trove Adventures, Evilagician's upcoming birthday (24th), and the release of the collaborative and awesome pandas, we're hosting daily giveaways, one big mega panda power pack giveaway, and a panda art contest.
Daily Giveaways
From Trove - Adventures release, each day will feature a giveaway for a new panda:
---
Two-week long Giveaway
At the end of the two weeks, 14 people will receive a Power Panda Pack, containing all 11 pandas.
That's right, one of each:

Pudgy Panda,
Protagonist Panda,
Cyborg Panda,
Radiant Panda,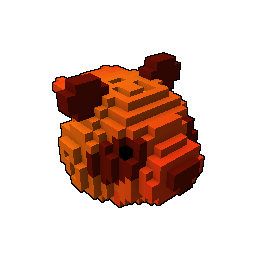 Piping Hot Panda,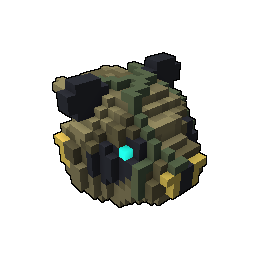 Paleolithic Panda,
Permafrost Panda,
Topiary Panda,
Candy Pandie,
Pandabot Prototype,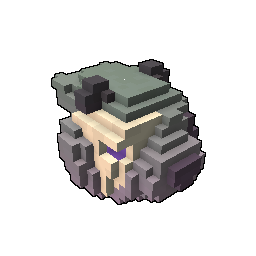 Pandemic Panda
* Small note, if you've won one of the previous giveaways, those pandas will not be awarded again, but they will instead be raffled in Discord.
Dates
Tuesday, November 14th to Monday, November 27th
---
Two-week Panda Art Contest
Task
Create some fan art that is related to the 10 themed pandas (default panda don't count).
Submit to the Trovesaurus Gallery with the tag #Pandafest
To set a tag for the contest, select the appropriate option when uploading the art. You can also edit art once it is uploaded to add the tag.
Rules
Must be your own work, images from the internet are not permitted.
Must have made appropriate effort.
Must have an obvious link to the topic.
Cannot have been entered into a previous Trovesaurus contest.
Cannot be entered into the Trove Adventures Art Contest.
Dates
Tuesday, November 14th to Monday, November 27th
Rewards
Inspiration
Inspirations for the art can be found in the Panda Power Mod Pack
Related Pages
Likes
Talita (PC)
DelsinRoy (PC)
Danix99ITA (PS4/EU)
joaopedro547 (PC)
Delicious (PC)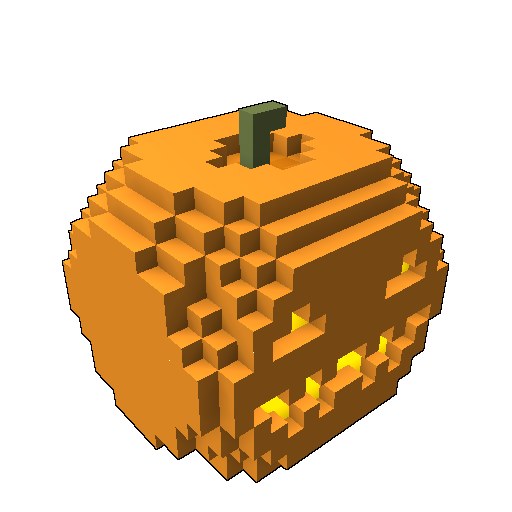 andrewspartano2 (PS4/NA)
nikons (PC)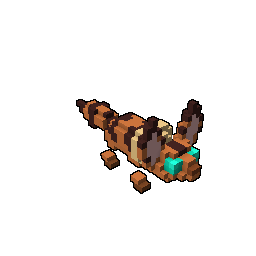 Noelmaple216 (PC)
Sergetoo (PC)
turbo (PS4/NA)
adriraulgta (PS4/EU)
TheAnonymousHacker (PC)
blackwarkiller (XBOX)
NeekFu (PC)
Di4n4 (PC)
Terrazza (PC)
MegaLich (PC)
kebabtimeishere (PC)
DuckMcDucky (PC)
Viaki (PC)
KimStar (PC)
milkbot200 (PS4/NA)
xXFRENCHAPPLZXx (PC)
Wychinghour (PC)
Mr_MojoRaisin_89 (PS4/EU)
whosHazardz (PS4/EU)
slimeindisquise (PC)
BHGamesx (PC)
Rawahi747 (PS4/NA)
KawaiiCaretaker (PC)
Zombieslayer72m (PS4/NA)
God_master (PC)
dionERASER (PS4/EU)
Vamps (PC)
BlueAssassinBA (PC)
Keyser95 (PC)
aura (PC)
RexDinor (PC)
Teamman2 (PC)
ZeonXSan123 (PC)
Tianfeng Han
iTechWolf (PC)
AvZytb (PC)
FiannaTiger (PC)
avagi (PC)
RetroDie (PC)
aldrin27 (PS4/EU)
Balgass (PC)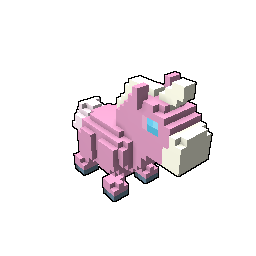 Badmanone (PC)
BonBonBakery98 (XBOX)
SimaoBR (PC)
pogchomp (PC)
KornNER (PC)
Abdullah734 (PS4/NA)
Metraveloi (PC)
Ninja_dude1337 (PS4/EU)
ESPION906 (PS4/NA)
Rakkk909 (PC)
SentinelKnife (PC)
LittleYEllowPANDA (PC)
BornWinner IX (XBOX)
Naivee (PC)
TroveDanielHK (PC)
KruziaH The God (XBOX)
Promasteer (PC)
Kentuky (PC)
NightIGhost (PC)
kendrick2150 (PC)
xLoudOx (XBOX)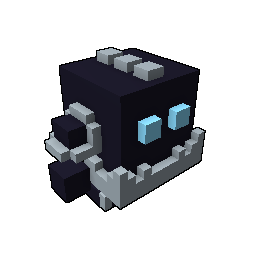 psychotherapist (PC)
Scout_13347 (PC)
YunYu (PC)
DONT_HATE (PC)
TheBaller (PC)
Adilia (PC)
NilsDx (XBOX)
Nevarenth (PC)
tredeon (PC)
thehappyoryx (PC)
leolayus (PC)
UziEl (PC)
Logansg8 (PC)
---
Comments
Contribute to the discussion or help improve an article by leaving a comment below.
You must be logged in to add a comment.