Trovesaurus Community Tasks - June News
Posted June 7, 2017 by
Etaew (PC) and viewed 858 times.
As I near the end of my personal task list for the site, I would like to hear from you guys. What would you like me to work on?
My aim lately has been to enhance Trovesaurus as a platform for content, and not actually create the content myself. Which is why you tend not to see many guides from me lately.
---
Task
List things that you would like Trovesaurus to work on
Post your suggestion as a comment on this article
Please remember Trovesaurus is a fan-made site, which is not affiliated with Trion Worlds, please don't post requests for game changes. And I am only one man, I can't do everything, or spend the majority of my day working on this site.
Please try to keep your suggestions in a single comment thread.
Dates
Wednesday, June 7, 2017 to Wednesday, June 14, 2017
Rewards
1 random commenter will receive 3x Reward Tokens
2 random commenter will receive 2x Reward Tokens
4 random commenter will receive 1x Reward Tokens
---
Related Pages
Likes
You have to be logged in to like this.
Liked by 12 people so far. Show
MrRobbyJ
(PC)
Korias
(PC)
UziEl
(PC)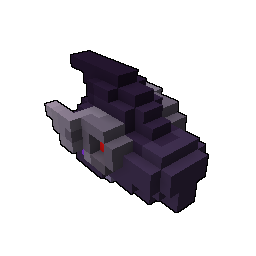 Jinium
(PC)
Winflag
(PC)
Satoshi
(PC)
NIGHTSLAKER
(PC)
eddiestar008
(PS4/NA)
snakofb829
(PS4/EU)
Lux007
(PC)
Thawfoot
(PC)
ArcticPheoniX223
(XBOX)
---
Comments
Contribute to the discussion or help improve an article by leaving a comment below.
You must be logged in to add a comment.