Etaews Dream Challenge
Mod Packs (List)
Created by
Etaew 2 months ago, updated 2 months ago, viewed 140 times
(Requires TroveTools.NET)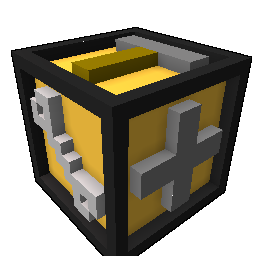 Download all Mods in this Pack
Mod Pack Description
Mods that have been created as part of a Modding Challenge to mod the Rig or Theme of an Ally unlocked from Dev or Streamer Dream boxes.
Challenge Participants
This challenge is invitation only for those with the Modder rank on Trovesaurus. I am reaching out to people individually, but if you want to take part, send me a message.
Challenge Details
Mods in this Pack
The list of Mods in this Mod Pack.
Comments
Contribute to the discussion or help improve an article by leaving a comment below.