Unlocks
Pistol Vault Style Stash unlocks a Random entry from the list that you don't already have unlocked.
Styles in the Pistol Style Vault group.
Crafted By
This item is crafted by the following recipe:
Crafted using: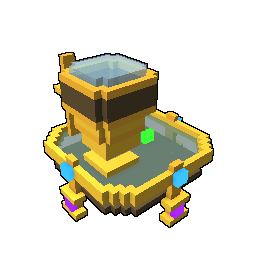 Runecrafting Bench (Runecarver: 200)
Flux 100
Crystallized Cloud 10
Radiant Shard 100
Included in Lists
This item is included in the following user lists.
Comments
Contribute to the discussion or help improve an article by leaving a comment below.