Into the Deep
Into the Deep Geode Outpost Adventures
Geode Outpost AdventuresTop ^
In this update Geode Adventures and their rewards have been reworked. Now both adventures from Geode Topside and adventures from Geode Hub for Geode Caves are considered Geodian Outpost Adventures.
Quest NPCs on Geode Topside can be found at every outpost. Quest NPCs in Geode Hub have moved to the entrance of Geode Caves.
Only one Geodian Outpost Adventure can be active at a time. There is a limit of 5 Geode adventures per day now. Same Geodian Outpost Adventure can be completed multiple times per day.
Check your amount of available daily adventures with /adventurerewards chat command.
All adventures of this type reward with 350
Adventurine and Expierence. Completing adventures from Topside has a chance to grant additional
Lesser Geodian Topside Cache, completing cave adventures has a chance to grant additional
Rogue Reliquary.
Rogue Reliquaries take 500 expierence to be charged and 2 hours to reveal. They contain untradable Critter supplies like
Curing Kit x10,
Critter Treats x10,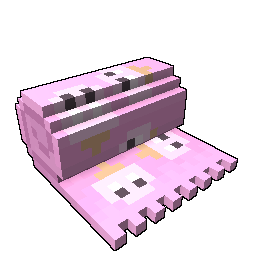 Comfort Blanket x10 or
Metamatter. Using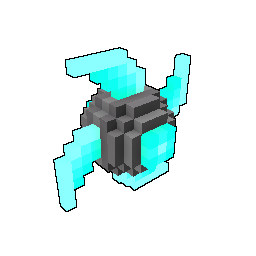 Lodestar increases amount of Metamatter.
At Geode outposts (not the world-spawn ones) players can find Donation Station. Donate Geode materials for a chance to recieve a rare ally
Pixel, Adventure boxes or
Adventurine Strongbox Key.
Read more about donation stations here.
Into the Deep Geode Outpost Adventures content powered by Mustaches and Bunnies.