Trove Gallery Add
Trove themed fan-art, images are uploaded by the user and can be assigned a category and various tags. All uploads must be your own original work.
---
---
---
Etaew June 29, 2018
0
11
This contest we are celebrating community artist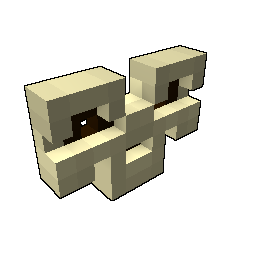 MrWhoever, create some fanart of his Trove characters for a chance at Reward Tokens.
Etaew July 16, 2018
0
0
Thanks for taking part in Whoeverfest, the art contest where we celebrate community artist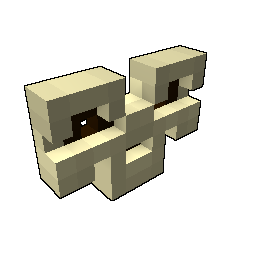 MrWhoever. Here are the highlighted results.
Gallery Info
To join the art discussion you can visit the #artists channel in the Trovesaurus Discord server.