Chaos Chests
Chaos Chests contain a random set of rare and common items, rare items change each patch.
You receive 1 Chaos Chest for each Chaos Factor you have. You can increase your Chaos Factor by raising your Mastery Rank or by winning a Chaos Coin from the Trove Livestream, or by purchasing a Patron Pass which grants +4 Chaos Factor.
Information has been added in part thanks to the great resource by
SummerHaas at http://summerhaas.com/trove/cc/.
---
Oldest Chaos Chest Contents
A list of the Chaos Chest rotation, sorted by the last time they were seen.
---
Not Seen Yet
Chaotic Cruiser
Sir Ocesomesaucealot
Kami of Forlorn Forests
Shadow Crawler
Elder Boot
Contorting Contemplator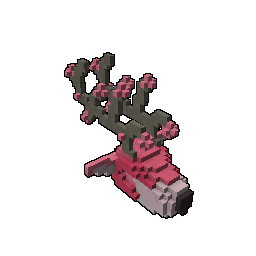 Siramis, Spring's Renewal
Blue Racing Robostrider
Turbo Duck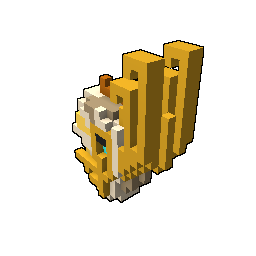 Radiant PWN-E
Fleeting Heartcycle
Sweet Seat of Power
Big Blue Bronto
Chaotic Mimic
Winking Tentabox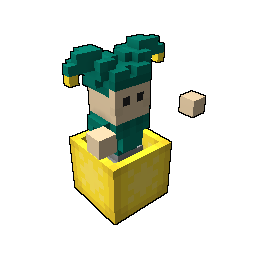 Poppin' Pete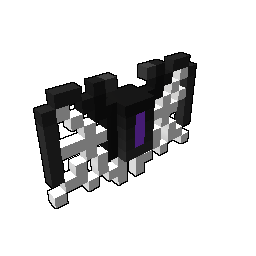 Windcatcher Webwings
SS Cube
Jurassic Junk
Siren Song
Cataphract Construct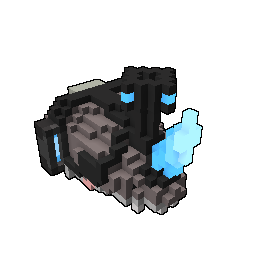 Sergeant Steelgills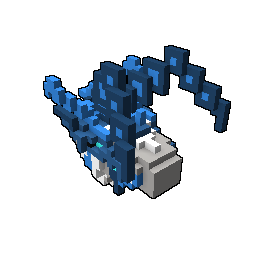 Agarita of the Gloaming Grove.
Antigrav Scooter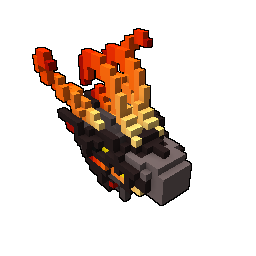 Flamagnis the Torcher
Charter Chopper
Trovian Triple Ace
Rodney the Rollerbot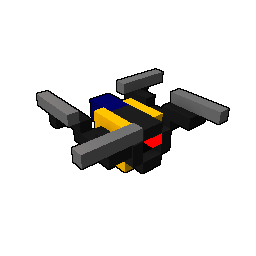 Eye of the Overlords
Seen Before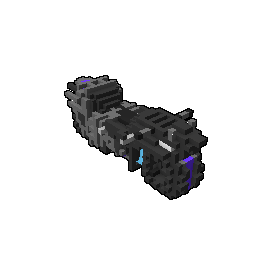 Blacklight Neon Cycle 2 years ago
Cygnus-01 Speedcycle 2 years ago
Ol' Chomper 2 years ago
Saltwater Taffy Ray 2 years ago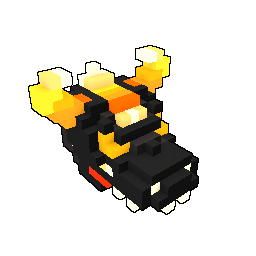 Dragon Tiger 2 years ago
Koroki, the Sower of Chaos 2 years ago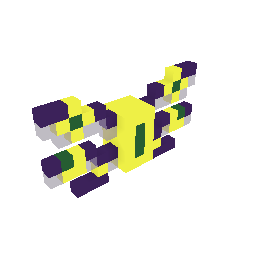 Skeye Stalkers 2 years ago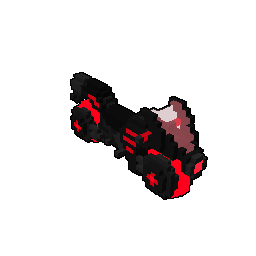 Neon Swathcutter 2 years ago
Runemaster's Record 2 years ago
Chaotic Clipper 2 years ago
Chaos Hound 2 years ago
Chaos Butterfly 2 years ago
Slightly Singed Skitterer 2 years ago
Neverending Necrowmancer 2 years ago
Crazy Busy Caterpillar 2 years ago
Accursed Arachnid 2 years ago
Springy Dark Sporeling 1 year ago
Carom Cupcake 1 year ago
Squeakers 1 year ago
Bonecutter X-2 1 year ago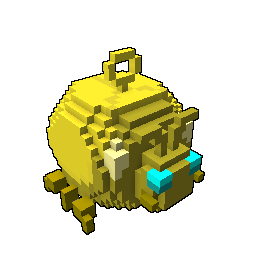 Bounding Golden Beetle 1 year ago
Polar Dragon Tiger 1 year ago
Leafy Levitators 1 year ago
Shadowy Sarcophagus 1 year ago
Shock 1 year ago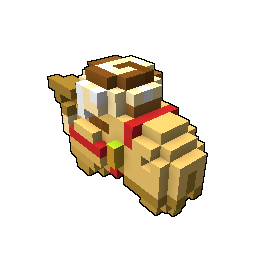 Cinnamel 1 year ago
Torched Taurus 1 year ago
Tundra Thunderer 1 year ago
Fae Boughskimmer 1 year ago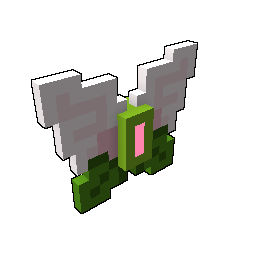 Breeze-Borne Blossom Wings 1 year ago
Trevor the Tiger 1 year ago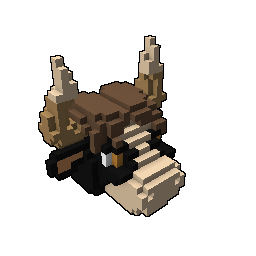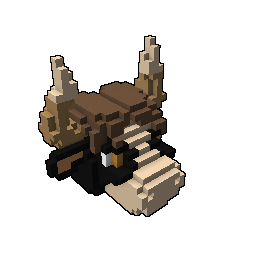 Benevolent Bovine 1 year ago
Echo Wave Cycle 1 year ago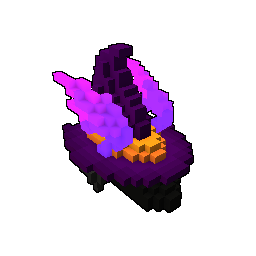 Hexflame Harrier 1 year ago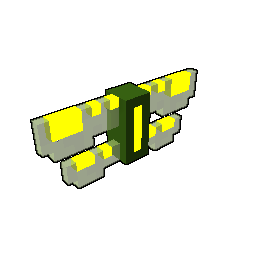 Digital Dragonfly Wings 1 year ago
Silver Tabby Meownt 1 year ago
Hydrojet Streamers 1 year ago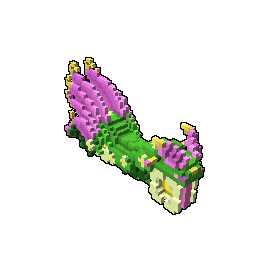 BL-0550-M Off-Road Custom 1 year ago
Toasty Coaster 1 year ago
Cobalt Carp 1 year ago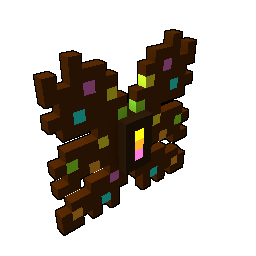 Brownie Boosters 1 year ago
Cyclone Skimmer 1 year ago
Whacky Waffle 1 year ago
Proto Platypus 1 year ago
Batty Batoid 1 year ago
Infini Frigate 1 year ago
Magic Carpetapillar 1 year ago
Cinnabar Squad Quad 1 year ago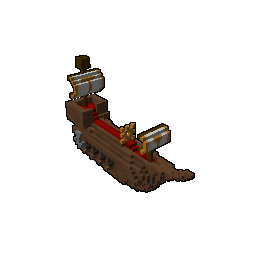 Rocket Ship 1 year ago
Rolling Salvo 1 year ago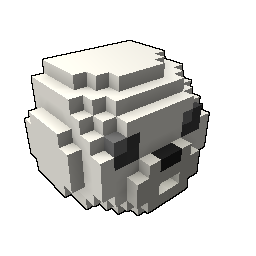 Snowshore Seal Pup 12 months ago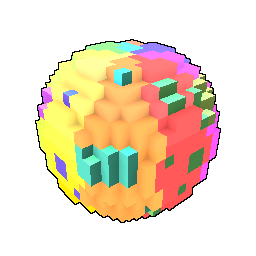 Trance Sphere 12 months ago
Salt Sower 11 months ago
Rock Riot Dock 11 months ago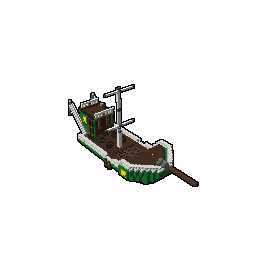 Trolling Trawler 11 months ago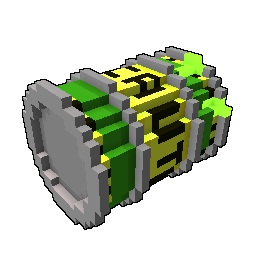 Dumped Drum 10 months ago
Bitty Bayou Biter 10 months ago
Bon Bomba 10 months ago
Cerulean Squad Quad 9 months ago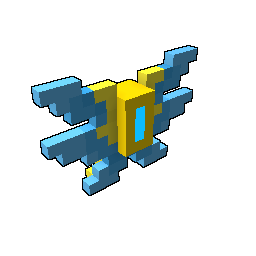 Wings of Wizardry 9 months ago
Lounging Loafdog 9 months ago
Unveiled Chameleon 8 months ago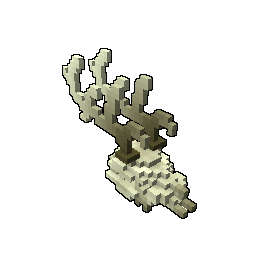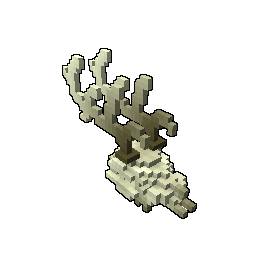 Huyldirjr, Singer for the Silent 7 months ago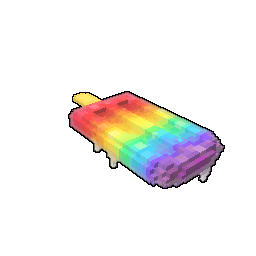 Floating Tutti-Fruttsicle 6 months ago
Trotting Otter 6 months ago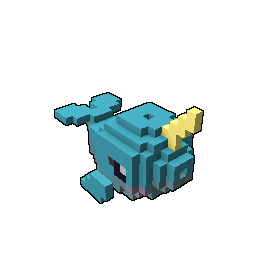 Nukti, Daughter of Nanuknini 5 months ago
Trundling Boom Bundle 5 months ago
Hyperstar Hoverboard 4 months ago
Bedecked Iceboat 4 months ago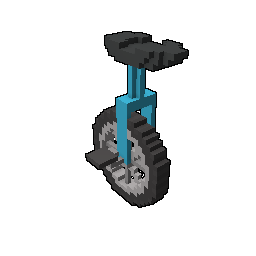 Ulysses the Unicycle 3 months ago
Purloined Powerseat 3 months ago