collections/boat/clipper_snowfest2017
Bedecked Iceboat
Fully capable of dealing with ice and icy seas with ease.
Themes:
Snowfest
Designed by:
SkyRider3217
100 Trove Mastery
Items which unlock this collection:
Ship: Bedecked Iceboat
Effects
Bedecked Iceboat has the following effects:
Ship
140 Movement Speed
75 Turning rate
15 Acceleration
Last updated 12 months ago by
Itwist101
? Ship allows the player to float on water, and if a Sail is equipped, move on water.
Crafted By
This item is crafted by the following recipe:
---
Crafted using:
Chaos Core Crafter (Premium Collectibles)
Chaos Core 10
Chestnut 300
Flux 10,000
Glacial Shard 1,500
Primal Green 1,000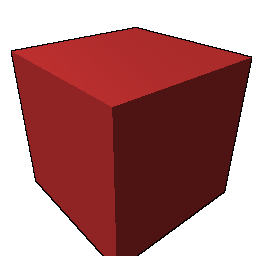 Primal Red 1,000
How to Obtain
You can unlock the Bedecked Iceboat in the following methods:
Other methods to obtain:
Could be obtained from a Chaos Chest
Available as a promo code via the gamigo facebook page december 2018
Last updated 12 months ago by
Itwist101
Comments
Contribute to the discussion or help improve an article by leaving a comment below.
Videos
Videos that match the parameter Bedecked Iceboat.