collections/boat/clipper_starfish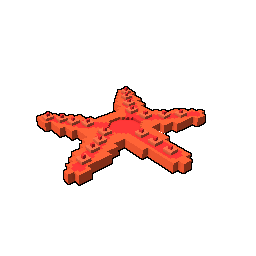 2021/boats/clipper_starfish/c_mt_clipper_starfish_ui[octarock].png
---
Tooltip
Starfish Skimmer
Ship
90 Movement Speed
70 Turn Rate
12 Acceleration
Skims along the surface of the water with nary a breeze.
100 Mastery Points
Designed by:
? Ship allows the player to float on water, and if a Sail is equipped, move on water.
---
Source
Chance to get this item from:
Chaos Chest
Golden Chaos Chest increased chance between February 22, 2022 and March 1, 2022.
Unlocked to craft:
Chaos Core Crafter after February 22, 2022
Info
Technical information about this collection.
Updated: 6 months ago
Created: 9 months ago
Imported in Patch: Polished Paragon
---
To Create Link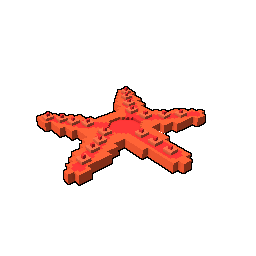 Starfish Skimmer
Use A Tag
[Starfish Skimmer]
[boat/clipper_starfish]
Comments
Comments related to this collection.
Comments and Likes
Comments

1
Likes

1
You must be logged in to add a comment.
NicoIe
6mo
octarock
still shock the accept it was a fail test ider its not even line up right i made in like 20mins as test an vewer ask can just smited an see if the accepted never fort the would that why i tell people there no way of tell what the dev will want add to game so do not make stuff for reson to add make stuff as u want make them. make stuff for your self an if get add it get add this one show even somthing like this can get added
Videos
Related videos to this collection.