collections/mount/spider_truefire
Slightly Singed Skitterer
Out of the fire and into your sock drawer.
Themes:
Draconic
Designed by: HotShotChicago
50 Trove Mastery
Items which unlock this collection:
Effects
Slightly Singed Skitterer has the following effects:
Mount
Last updated 12 months ago
? Mount allows the player to move quickly on land.
Crafted By
This item is crafted by the following recipe:
Crafted using:
Chaos Core Crafter (Collectibles)
Sticky Ichor 450
Chaos Core 6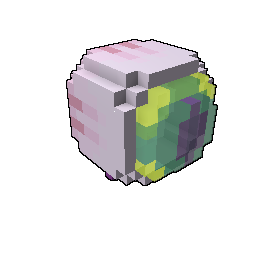 Eye of Q'bthulhu 8
Flux 30,000
Primordial Flame 450
How to Obtain
You can unlock the Slightly Singed Skitterer in the following methods:
Found in the following Lootboxes:
The following lootboxes are currently obtainable.
Other methods to obtain:
Crafted through the
Chaos Core Crafter, or alternatively a Rare drop from a
Chaos Chest.
Last updated 12 months ago
Comments
Contribute to the discussion or help improve an article by leaving a comment below.