Candyfest - Art Contest
August 1, 2018 |
Etaew |
1,586
This month we celebrate the biome of Candoria. We're asking Trove fan artists to have a sugar rush and create pieces based on the biome for a chance at Trove goodies.
Task
Create some fan art based on the Candoria biome
Upload to the Trovesaurus Gallery with the tag #Candoria
Dates
Wednesday, August 1, 2018 to Wednesday, August 15, 2018
Rewards
All valid entries that have made appropriate effort will receive 1x Reward Token
Highlighted entries will receive an additional 1x Reward Token
Reward Tokens are used in our Rewards section to claim Packs or Mounts.
Likes
NastyaCats4345235
InsaneD
FirinSutlac
TheSkyBlazer
Mynameis :DestinoPositivo
LtheMAN
TheNice
Skulair
Itwist101
Ariesdevon
AwesomeMattieD
NOOB22
DAWZI
Amelisa
Allan76xD
LuisoGM
ninouche
zeus50005
SaHKka
KentRoy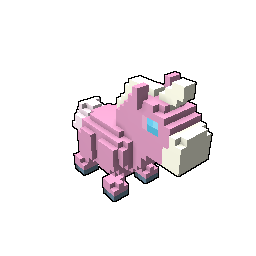 Mrs Licorne
CrazySpike14K
Jovan4kile
Pagrio
BauerSandor
Gamenet123
Erik451
abdallh
MonokumaKing
ShuguBota
Comments
Contribute to the discussion or help improve an article by leaving a comment below.
Add Comment
You must be logged in to add a comment.