Community Draws Rosain
Posted January 15, 2018 by
Etaew (PC)
and viewed 1,367 times.
It's time for our next round of community focused drawing challenges. This time we're looking at
Rosain (PC)
, a long term community member and modder. Draw some art featuring his character or creations for a chance at some Trove goodies.
Task
Create some art that features Rosain or his creations
Submit to the Trovesaurus Gallery with the Tag #Community Draws Rosain
Dates
Monday, January 15, 2018 to Monday, January 29, 2018
Reward
Valid participants receive 1x Reward Token
4 entries selected by Rosain receive an additional 1x Reward Token
Inspiration
Related Pages
Likes
Leon_HDkeanu1YT (PC)
iTsKevinW (PC)
NightReeper05 (XBOX)
Dali13 (PC)
NanooZer (PC)
DanielSalvatorul (PC)
SamuraiLegend (PC)
GodZiz (PC)
PovoDoGueto (PC)
RainJai (PC)
xXShadowBreedXx (PS4/NA)
AlphaPhoenix21 (PC)
MR_DIE (PC)
ShadowsReturn (PC)
Razzer_NX (PC)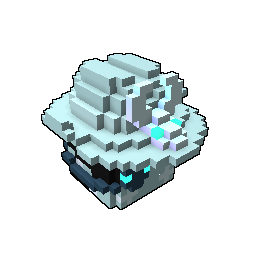 astronoria (PC)
gogo6981111 (PC)
Dextanator02 (XBOX)
Ultima_Wolf15 (PS4/EU)
Comments
Contribute to the discussion or help improve an article by leaving a comment below.
Add Comment
You must be logged in to add a comment.