This mod turns the Hexflame Harrier / Dreadnought Mk I Prototype into a state-of-the-art siege engine for all your bastion-bashing needs!
Mod Packs
Giant Crawlers by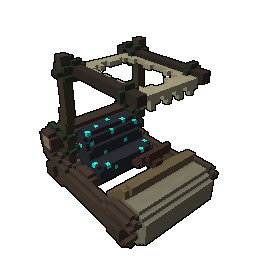 B_Y3LL0W
Medieval Highlands (Mod Focus) by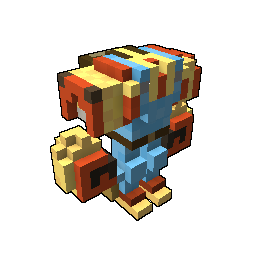 Evilagician
Comments
Contribute to the discussion or help improve an article by leaving a comment below.
Add Comment
You must be logged in to add a comment.
Inspired Work
This idea or design of this mod has been inspired by something else.
Uses Gourdzilla's VFX. (The eyes are a little lame, unfortunately I couldn't make them any better.)
Info
Created:
January 10, 2018 - 9 months ago
Updated:
January 15, 2018 - 9 months ago
Trovesaurus Views:2,829
Downloads:900