Trove Gallery Add
Trove themed fan-art, images are uploaded by the user and can be assigned a category and various tags. All uploads must be your own original work.
To join the art discussion you can visit the #artists channel in the Trovesaurus Discord server.
---
Showing all art with the tag Beemancer.
Etaew December 5, 2017
7
17
Thanks to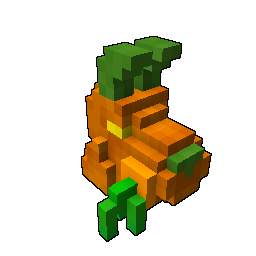 pendk we are hosting an extension to his Beemancer contest, enter for a chance to win a code for the
Hiveoponic Horticulturist costume for the
Chloromancer.
Etaew December 22, 2017
9
4
Thanks to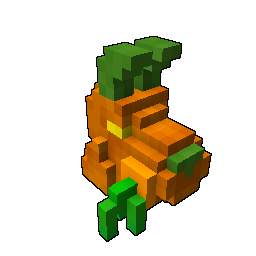 pendk we have the art results for the Beemancer contest.