Wamurai Satermelon
[Melee] [Treasure Isles]
by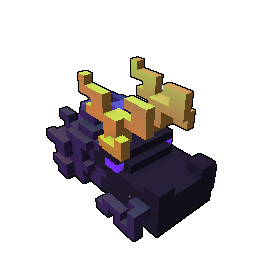 NXZ Home Files Download ZIP
Comments and Likes
Comments

10
Likes

1
You must be logged in to add a comment.
XX_mathisso_XX
liked this!
Creation Status Changed
to
Approved
by
Ylva
March 14, 2020
Looks good! I like the thicker version and shape looks much more convincing too, well done :)
Approved.
@
Ylva
Uploaded a new Ingame Picture

Hello again!
Could you please upload an in-game screenshot or two with updated version?
Creation Status Changed
to
Needs Review
by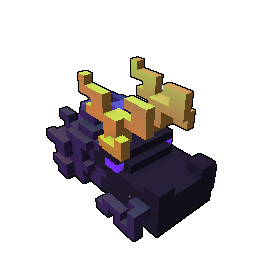 NXZ
March 13, 2020
Creation Status Changed
to
Active
by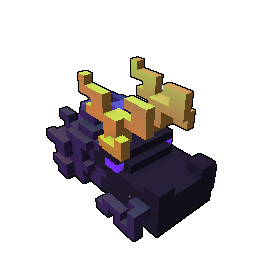 NXZ
March 13, 2020
Creation Status Changed
to
Draft
by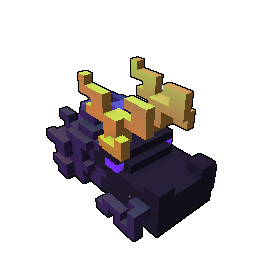 NXZ
March 11, 2020
Creation Status Changed
to
Active
by
Ylva
March 11, 2020
Hello!
What a fun concept, very Trovian! So weird, in all 900+ swords we have, there seem to be no watermelons :D
While the idea is great, i think it could use some improvements. First of, the colors you use for green and red are very close to Material map colors, it should not (but might) cause some issues while converting to blueprint. Plus, watermelons themselves have somewhat different color shades so could be good to pick colors closer to that.
Another thing, its usually better to avoid something-on-a-stick designs and go for something that is connected instead. At the moment i cant place a handle together with watermelon slice, is it meant to be a Cocktail Stick? May be if it had less details it would read better. Also, boomranger has big hands so its better to leave 2 voxels on each side of AP for him :)
As a wild thought, it might be good to add some weight to the watermelon part, i like the way it is at the moment, its thin and sharp, but that also looks fragile and a bit off, cant really put my finger on it.
I made a quick edit based on your model and suggestions above, you dont have to copy it at all, wouldnt want to go too far from your original design, but may be it will help you pick a direction for improvements :)
Going to set status of your creation to Active, set it back to Review if you upload some changes!
Creation Status Changed
to
Needs Review
by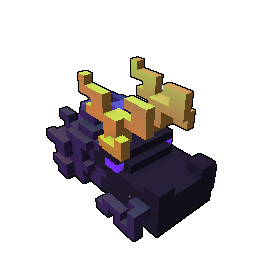 NXZ
March 10, 2020
Activity
Wamurai Satermelon status has been set to Approved
Ylva 3 months ago
Wamurai Satermelon status has been set to Needs Review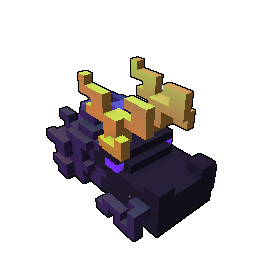 NXZ 3 months ago
Wamurai Satermelon status has been set to Active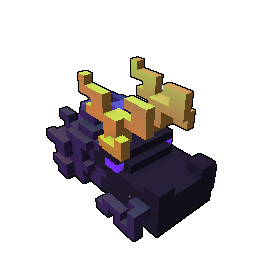 NXZ 3 months ago
Wamurai Satermelon status has been set to Draft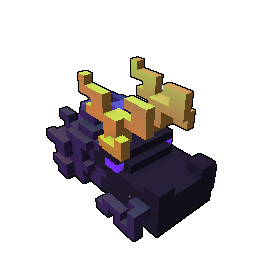 NXZ 3 months ago
Wamurai Satermelon status has been set to Active
Ylva 3 months ago
Wamurai Satermelon status has been set to Needs Review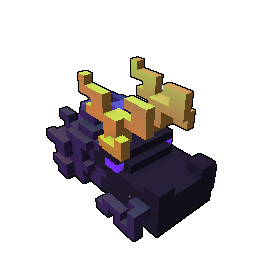 NXZ 3 months ago