Found in Adventure Worlds starting at Uber-2 (Power Rank 400), the native homeland of the Candy Barbarian. This land is filled with sugary treats. Inhabitants of this land are walking Gingerbread Cookies, Cupcakes, Lollipops and other types of candy.
Defeat enemies and complete quests here to obtain Candy styles and Candoria deco recipes. The only place to obtain the
Wild Cupcake crafting material, meet Dracocolatl, the Mellower worldboss and collect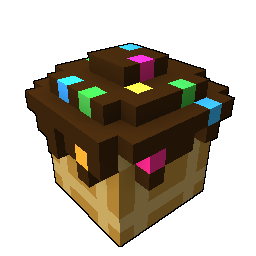 Candorian Dragon Egg Fragment.