Featured Art Comments:
I love all these chubby cuties. Well done!. personally I liked the Radiant dolphin, cause it looks so much like a chad and I love it. XD
- SkyTheVirus
Entered into the following art challenge:
Created: 5 months ago
Views: 193
Type: image/jpeg
Dimensions: 800x800
Size: 95KB
Comments and Likes
Comments

1
Likes

13
You must be logged in to add a comment.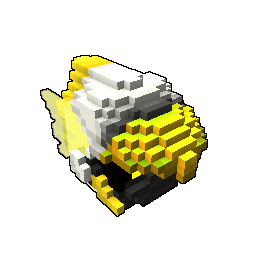 DunnY_FuntoM13
4mo
Fr00kiez
4mo
Fairchild
5mo
SkyTheVirus
5mo
Giana
5mo
Seiken3241
5mo
_FutureHero_
5mo
AirRider
5mo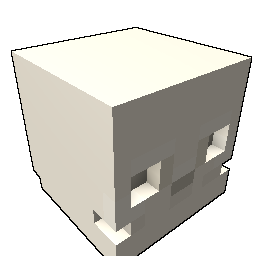 boss789
5mo
[Deleted User]
5mo
musuron
5mo
Ylva
5mo