Featured Art Comments:
Awww this is too cute! I want to hug it! You also did the saddle extremely well! I love it!
- Future
Created: 5 months ago
Views: 166
Type: image/jpeg
Dimensions: 800x800
Size: 72KB
Comments and Likes
Comments

2
Likes

13
You must be logged in to add a comment.
AirRider
4mo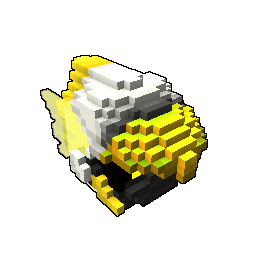 DunnY_FuntoM13
4mo
TheMCAngryBird
4mo
Aeyburz
4mo
Seiken3241
4mo
Ylva
4mo
musuron
4mo
[Deleted User]
4mo
_FutureHero_
4mo
TFMHisztike
4mo
Amelisa
4mo
Giana
4mo