About HenrichVonRotenberg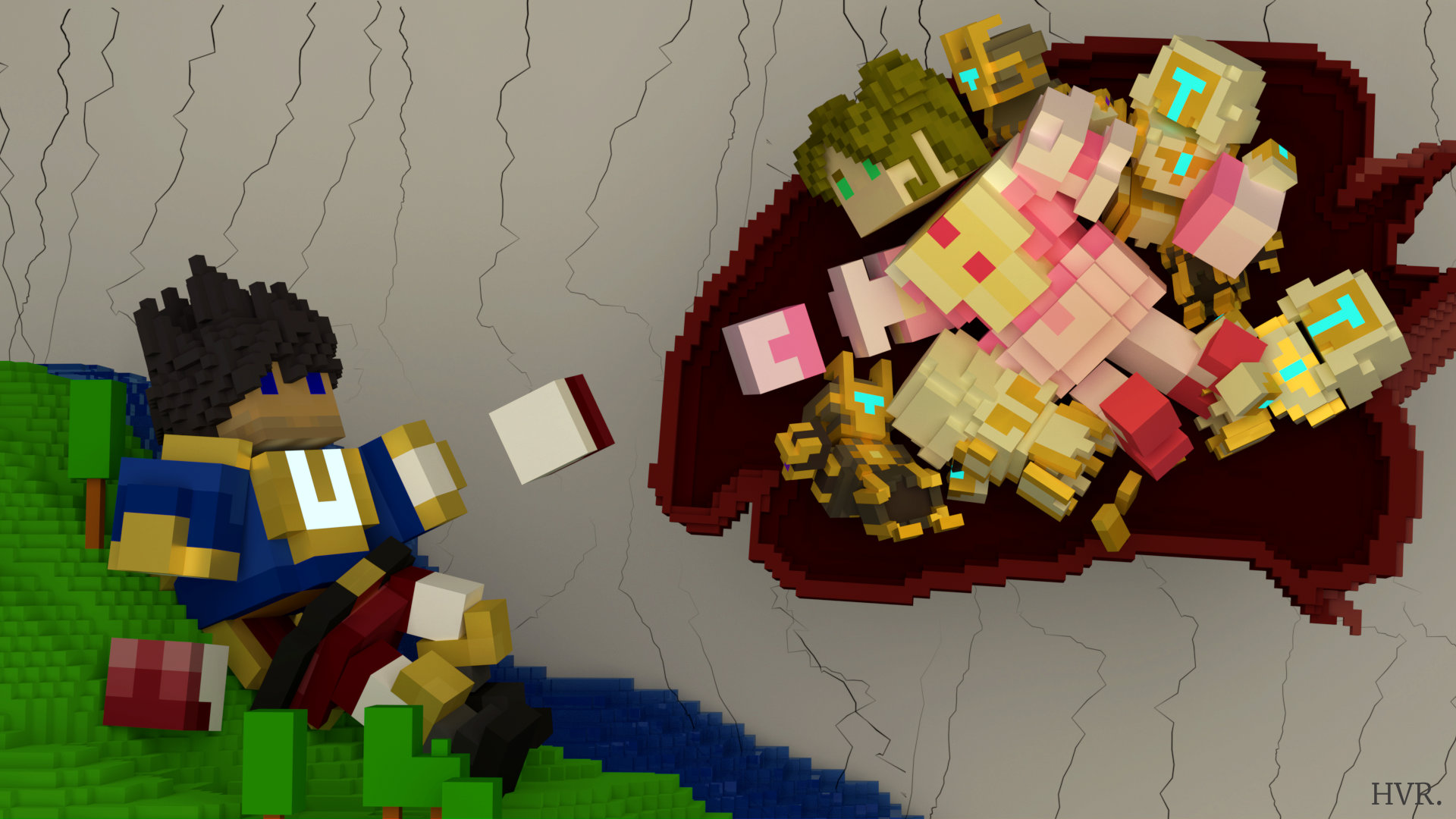 Hello, I'm a french artist and manager of the french community on trovesaurus!
In trove i surely love make artwork i am available for any question !
---
Last Seen
Trovesaurus - 5 days ago
Trove - Not Seen
In-Game
Mastery & Classes View All
Mastery Rank: 0
Total Power Rank: 0
Battle Level: 0
Badges that this user has earned through site activity.
A list of people that this user is following.
A list of people that follows this user.