Trove France
Country Community managed by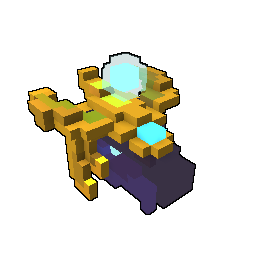 Nobutsune
-=-=-=- Bienvenue à vous Troviens ! -=-=-=-
Bienvenue sur la page de la Communauté Française Trovienne !
Bienvenue à tous ! Ici, on est des joueurs français de Trove, comme peut en déduire le titre de cette communauté. N'hésitez pas à ajouter vos clubs à la liste (pour qu'ils se retrouvent dans la catégorie française, vous devez mettre "France" dans le nom ou la description), si vous êtes un modder ou un artiste, on adorerait voir vos créations ! Les streamers, venez, vous pourriez même avoir plus de visiteurs sur votre chaîne et on pourrait vous découvrir plus facilement ! Vous pouvez aussi faire des guides en français pour aider les autres joueurs si vous n'aimez pas trop la langue de Shakespeare (Ajoutez le tag "FR" sur votre guide/article) !
La communauté a grandi assez vite et on continue sans cesse de grapiller des places au classement ! Alors venez nous rejoindre sans attendre !
Nous avons un serveur Discord! Rejoignez-nous ici:
Si vous avez une question, n'hésitez pas à nous contacter sur discord !
Page créée par HenrichVonRotenberg et ElFeloux modifiée par Nobutsune.
Traducteurs de la communauté française, MisterY, ClaryKitty et Nobutsune.
News
TheoToyo April 25, 2018
0
1
Trove a de grandes annonces à vous faire parvenir, Avarem sera présent pour organiser plusieurs réunions et nous prévoyons de lui tendre un piège avec une liste de questions de votre part. Soumettez votre question sur le sujet et tentez de gagner un pack Trove.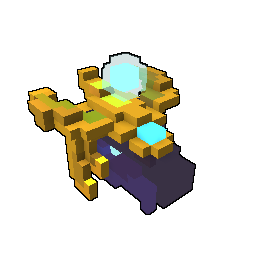 Nobutsune March 28, 2018
0
0
Envolez-vous vers de nouvelles aventures avec Trove – Heroes ! De puissantes forces de l'ombre tentent de vicier les mondes en paix de Trove et il vous revient de les arrêter.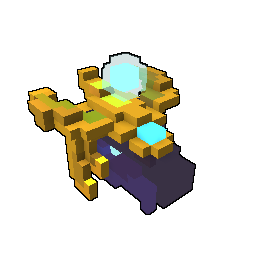 Nobutsune March 14, 2018
0
0
Les épeuves de Saint-Cubrick! du Mardi 13 Mars 2018 au Mardi 27 Mars 2018 sur PC et Consoles. Complète les épreuves du noble chevalier du royaumes des cieux!
Comments
Contribute to the discussion or help improve an article by leaving a comment below.
Add Comment
You must be logged in to add a comment.
Calendar
Giveaways
Art Contest