This model is not currently available on Troxel!
Crafted By
This item is crafted by the following recipe: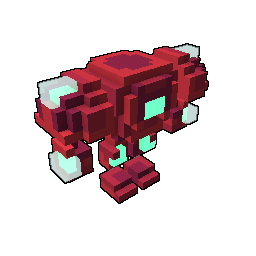 Topside Templar
recipe_costume_knight_geode
---
Crafted using: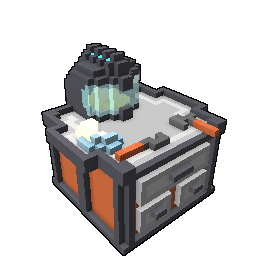 Crystallogy Workbench (Lithologist: 150)
Ancient Gears 45
Crystal 2,500
Crystalline Core 100
Lunarium 190
Nitro-Glitterine 500
Veridium 2,500
Pages
Showing pages that match the terms equipment_weapon_melee_knight_geode, Topside Templar Tanbo.
PTS: Crystal Combat Update - New Styles
[style=equipment_weapon_melee_knight_geode;64] by Trove Team (Costume) -
PTS: Crystal Combat Update - New Strings
$prefabs_loot_Weapon_Melee_equipment_weapon_melee_knight_geode_name
Topside Templar Tanbo
Dev Tracker
25 most recent dev posts that mention "Topside Templar Tanbo"
Images
No images have been added yet, upload one!
Comments
Contribute to the discussion or help improve an article by leaving a comment below.
Add Comment
You must be logged in to add a comment.
Info
Designed By
Trove Team
Identifier
equipment_weapon_melee_knight_geode
Blueprint