Cowasaurs and Dinoboys - Art Challenge
Cowasaurs and Dinoboys - Art Challenge
Art Contest
12 months ago
9 entries
Like

2
To celebrate the Cowasaurs and Dinoboys event we have partnered with the Trove team to offer our community artists a chance to receive the Deserted Dinosaurs pack.
Task
Create some Trove fan art that features
Upload your entry to the gallery on Trovesaurus
Make the art visible and then enter your art into the event
---
Dates
Wednesday, September 14 to Wednesday, September 28, 2022
---
Rewards
3 winners will be selected to receive the Deserted Dinosaurs pack
Highlights will receive 2x Reward Tokens
Entries will receive 1x Reward Token
---
Entries
Comments and Likes
Comments

2
Like

2
You must be logged in to add a comment.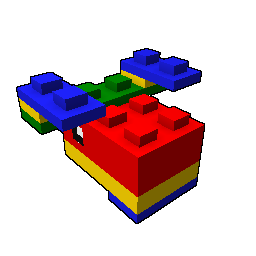 pokemanfan
9/29/2022- did the competition end yet???
ahsanmoin05
12mo