New Year Celebration - Community Mod Pack
For the month of September the Trove team is challenging our community modders to submit mods relating to New Year and Celebration. Selected winners will have their creation added to a new pack which they will also receive.
Task
Create or submit an existing mod of yours that matches the theme

New Year Celebration - whether you have a quiet celebration with your friends list or have a neon rave with your club members, this theme is open to your interpretation

Upload to the Mods section and publish your mod
IMPORTANT: Submit to the devs in the normal way, we need you to accept the legal stuff
IMPORTANT: Add your mod to the New Year and Celebration - Community Mod Pack (so we can find it), you can do this by viewing your mod and looking above the comments
---
Dates
Thursday, September 1 to Saturday, October 1, 2022
---
Rewards
Accepted mods will receive the standard rewards from a mod acceptance. Additionally, they will receive a copy of the New Year Celebration Pack (name to be decided) once it is released (you will receive 1 pack code for every accepted mod)
Participation will result in at least 1x Reward Token
There is no limit on the submissions you can make for this event as accepting mods is done on their own merits.
---
Created by
Etaew 9 months ago
---
Mounts
11
---
Costumes
15
---
Allies
26
---
Boats and Sails
2
---
Dragons
2
---
Cosmetics
1
Comments and Likes
Comments

0
Likes

3
You must be logged in to add a comment.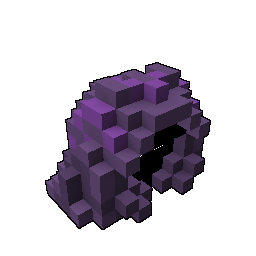 10112010ionn
9mo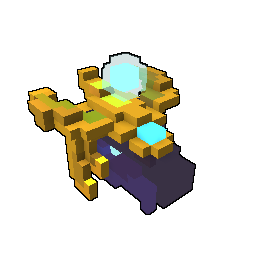 EyadHany
9mo
Cyekie
9mo