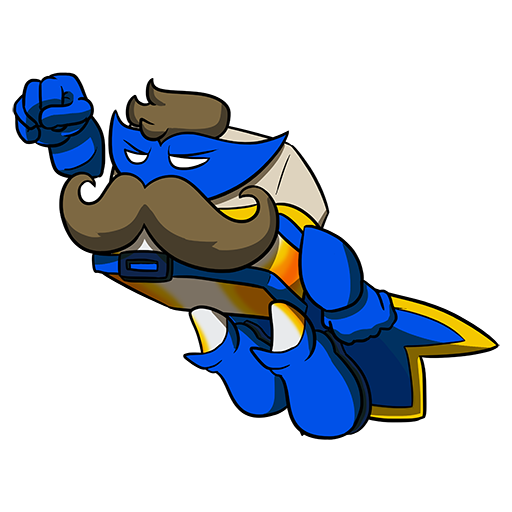 Heroes - Art Contest
This month we celebrate the release of Trove - Heroes with an art contest, we are asking you guys to draw your superhero characters or convert Trove characters into a superhero as demonstrated by our Superqubes here drawn by
SkyTheVirus.
Create some Trove - Heroes or Luminopolis related fan art

An example might be, drawing your Vanguardian character, or drawing Trove characters in other superhero costumes

Submit to the Trovesaurus Gallery with the tag #Trove Heroes
Monday, April 2, 2018 - Tuesday, May 1, 2018
All valid entries with an appropriate effort made will receive 1x Reward Token
4 entries highlighted by our judges will receive an extra 1x Reward Token
Comments
Contribute to the discussion or help improve an article by leaving a comment below.
Add Comment
You must be logged in to add a comment.
Likes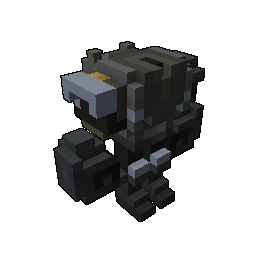 JerarFernandes
kritkung4321
LamaMagic
SatohYuu
Destroyer9879
TokJad
ToBeeOrNotToBee
Tomilho
DrykoPimposo
BlueWestlo
DannyNay
Miatsukie
Gangsta352
Zachowsky
GhastFire
Dali13
HellFireking
Weulf
NikkigAkkabobby
GamEric
mathes4029
zBonaz
nllk0
Drakyuna
MirronG
ENOTIKXakyBY
Blind_Eye
HunterEmilio
Axeliux