Heroes
Art Contest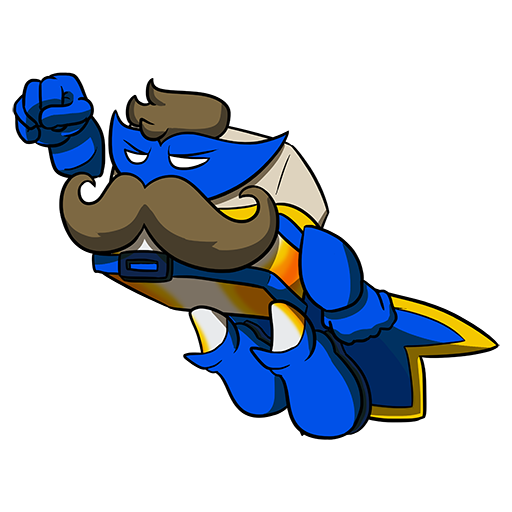 This month we celebrate the release of Trove - Heroes with an art contest, we are asking you guys to draw your superhero characters or convert Trove characters into a superhero as demonstrated by our Superqubes here drawn by
SkyTheVirus.
Create some Trove - Heroes or Luminopolis related fan art

An example might be, drawing your Vanguardian character, or drawing Trove characters in other superhero costumes

Submit to the Trovesaurus Gallery with the tag #Trove Heroes
Monday, April 2, 2018 - Tuesday, May 1, 2018
All valid entries with an appropriate effort made will receive 1x Reward Token
4 entries highlighted by our judges will receive an extra 1x Reward Token
Likes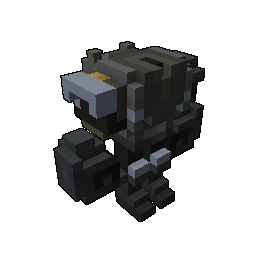 JerarFernandes
kritkung4321
LamaMagic
SatohYuu
Destroyer9879
TokJad
ToBeeOrNotToBee
Tomilho
DrykoPimposo
BlueWestlo
DannyNay
Miatsukie
Gangsta352
Zachowsky
GhastFire
Dali13
HellFireking
Weulf
NikkigAkkabobby
GamEric
mathes4029
zBonaz
nllk0
Drakyuna
MirronG
ENOTIKXakyBY
Blind_Eye
HunterEmilio
Axeliux
Comments
Contribute to the discussion or help improve an article by leaving a comment below.
Add Comment
You must be logged in to add a comment.