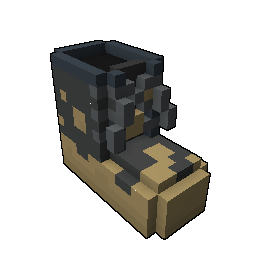 Old Boot Dragon Concept Art
February 11, 2018 by
Etaew
1,874
5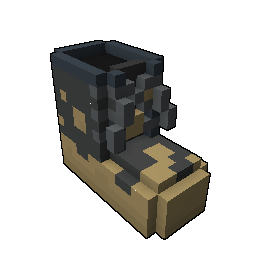 Last livestream the devs joked about an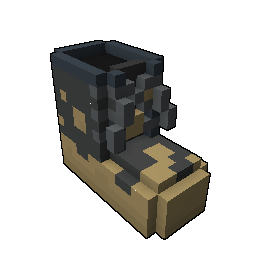 Old Boot dragon, for the next 2 weeks I would like to challenge the artists and modders to create concepts of what an old boot dragon would look like.
Create some fan art, or submit a screenshot of a qubicle concept for an Old Boot dragon
Submit to the Trovesaurus Gallery with the tag #Old Boot Dragon
Friday, February 9, 2018 to Friday, February 23, 2018
(please make appropriate effort, stick figures are not okay)
Valid participants will receive 1x Reward Token
4 entries highlighted by Trovesaurus will receive an additional 1x Reward Token
This is a concept challenge by Trovesaurus, the developers have not indicated they are adding an Old Boot dragon to the game, and we certainly can't guarantee they will create something based on your designs.
(I'm sure they will love to look at your interpretation though)
Comments
Contribute to the discussion or help improve an article by leaving a comment below.
Add Comment
You must be logged in to add a comment.