Radiant Skyshark Art Challenge
Art Contest
Thanks to
Ainogommon we are hosting an art challenge to win
Radiant Skyshark codes.
Task
Complete one or both of the following:

Create some fan art of the Radiant Skyshark and tag with Radiant Skyshark Art
Colour the Radiant Skyshark line art and tag with Radiant Skyshark Colouring

Upload your entries to the Trovesaurus Gallery
Please note that due to a limitation, the participation tracker on the calendar will only turn green for art entries.
Date
Tuesday, October 17, 2017 to Tuesday, October 31, 2017
Rewards
Every entry that makes appropriate effort (judged by Aino) will receive a code to unlock the Radiant Skyshark (max 100)
If you really did a great job, Aino may add a Wyntegra code [Glacial shard dragon]
Subpages
Likes
ntrickstor
Luone
ZeeNon
Jovan4025
MasterMarcoMan
Metrunuituraga
thehappyoryx
Kgmonster2005
VoidedHexus
matrix3000x
Granfesics
PhantomExotic
Tuwi
xElevenx
SimaoBR
Lautaro304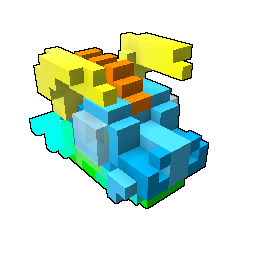 wuzzyninja
monkeycmx
Dark_Legend842
Mr_MojoRaisin_89
leolayus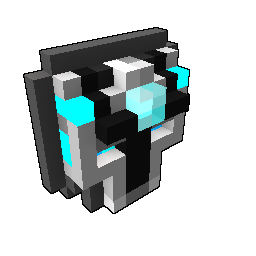 lilAJ300
Spartanman12380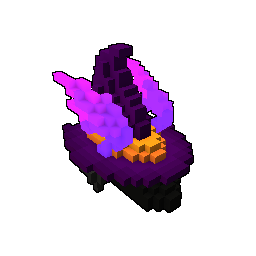 Dusk_Kniight
SquishyHorseHead
DanilaSila22
Bexfanjimjam
Angelsword01
joaopedro547
Ramtzzer
clevermaster
Jecklz
DoritoBag
IVANachao2414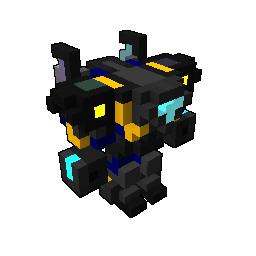 KitsuneFirefox
Loki_Ben
DAMIANGARCESOO
Pikachu_PlaysPT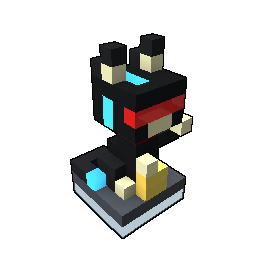 Lil_Glaceon
maxeros
Comments
Contribute to the discussion or help improve an article by leaving a comment below.
Add Comment
You must be logged in to add a comment.