Taliday Art Contest
October 3, 2017 |
Etaew |
2,967
To celebrate the upcoming birthday of our friend
Talita we are hosting an art contest for her, submit art images of her face or characters for a chance at Trove related goodies.
Tali has for a long time lead the Trove Brasil community, and has spent time being a moderator on the Trovesaurus Discord, she's a constant source of motivation for me to improve site features <3
Note: The official Taliday is the day the contest ends.
Image shown above is a draft by
Delicious
Task
Create some art representing Tali's character or face based on inspiration images below
Submit your entries to the Trovesaurus Gallery with the tag Community Draws Tali
Please only submit your own work, screenshots, images from the internet and non art entries are not valid.
Dates
Tuesday, October 3, 2017 to Tuesday, October 17, 2017
Rewards
Each participant who makes an appropriate effort judged by Etaew will receive 1x Reward Token
Tali will then choose 4 of her favourite entries to receive an additional 3x Reward Tokens
Inspiration
Subpages
Likes
Etaew
Talita
JojiBot
Vitor0307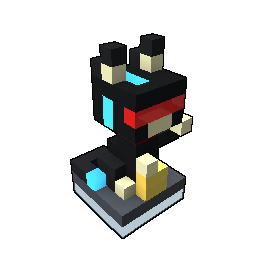 RaveCat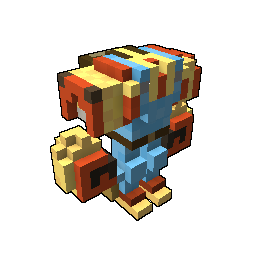 Evilagician
aycfes
Vamps
CannibalKyne
MagicMate
UziEl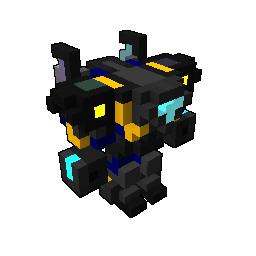 KitsuneFirefox
Ae_blitz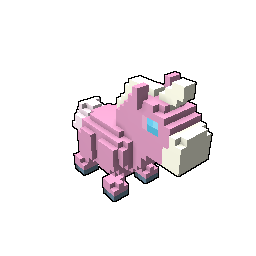 snakofb829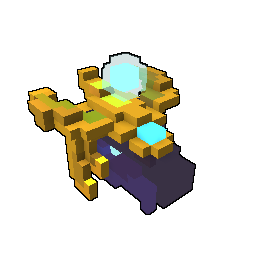 Kentuky
xLuigii
ilya152
FieryReaven
kingphilip10
andrewspartano2
Tricksh00ts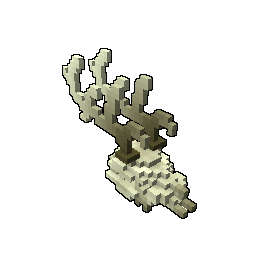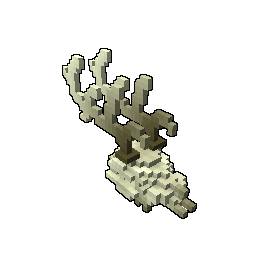 edudupro
EmirHanBztp
Henchy
BlessedWthRespct
FliperCZ
Jovan4025
telea
qaws325974
Super__Waffles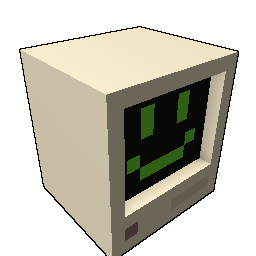 DellMafia
Comments
Contribute to the discussion or help improve an article by leaving a comment below.
Add Comment
You must be logged in to add a comment.