Contained Chaos Spark
Gem Augment. A spark of primal chaos, bound in a containment field and awaiting a gem to interact with. Used to reselect stats on gems at the Gem Forge. Crafted at the Adventurer's Crafting Bench.
Crafted By
Contained Chaos Spark
recipe_item_gem_booster_chaosspark
Crafted using:
Adventurer's Crafting Bench(Gems)
4x
Binding Darkness, 2,100x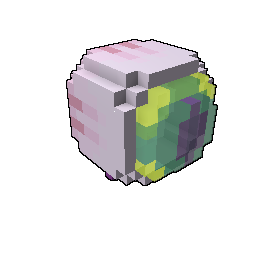 Eye of Q'bthulhu, 3x
Lunar Soul,
Related Items
Random Crafting
---
Related Forum Threads
25 most recent forum posts that mention "Contained Chaos Spark"
Comments
Contribute to the discussion or help improve an article by leaving a comment below.
You must be logged in to add a comment.