Binding Darkness
Crafting Material. Tendrils of deepest shadow, forged into inextricable fetters. Used to forge Contained Chaos Sparks for gem stat reselect. Found in Gem Booster Boxes, Empowered Gem Boxes, and rarely from World Bosses.
Used as Ingredient
This item is used as an ingredient in recipes to make the following items:
Contained Chaos Spark
recipe_item_gem_booster_chaosspark
Crafted using:
Adventurer's Crafting Bench(Gems)
4x
Binding Darkness, 2,100x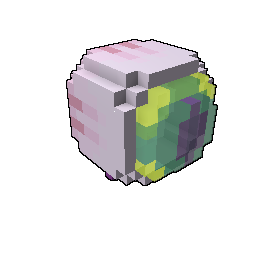 Eye of Q'bthulhu, 3x
Lunar Soul,
Related Items
Random Crafting
---
Related Forum Threads
25 most recent forum posts that mention "Binding Darkness"
Comments
Contribute to the discussion or help improve an article by leaving a comment below.
You must be logged in to add a comment.