item_egg_dragon_infineon
Dormant Infineon Dragon Egg
Coax a new flying dragon from the egg using the Dragon Crucible in the Hub!

This egg can be obtained rarely from Shadow Caches.
Designed by: Trove Team
Source
Found in the following Lootboxes: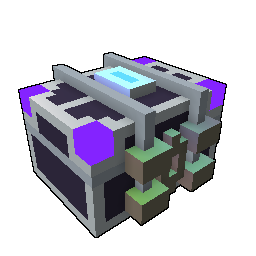 Shadow Cache 1 found as Rare
Other methods to obtain:
Can be rarely unboxed from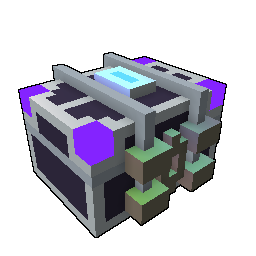 Shadow Cache.
Tradable, can be purchased from in-game Marketplace.