Trove Gallery Add
Trove themed fan-art, images are uploaded by the user and can be assigned a category and various tags. All uploads must be your own original work.
---
---
---
Etaew November 14, 2017
25
60
Ainogommon has forgotten how to colour, help them out and earn codes! Choose from
Cyberian Survivor,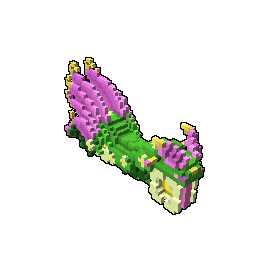 BL-0550-M Off-Road Custom,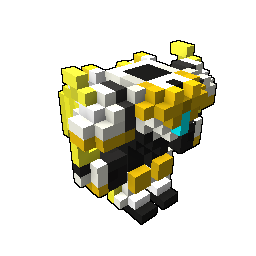 Jet Jammer,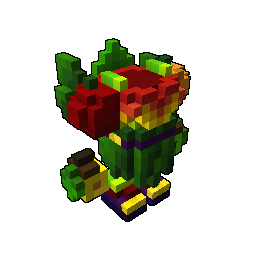 Macedoine Master,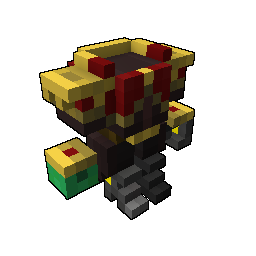 Star Skipper,
Maelstrom Monitor,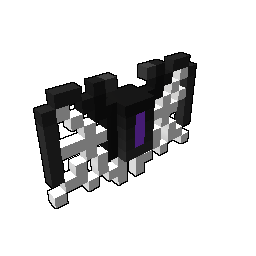 Windcatcher Webwings,
Green Dinoranger and
Gleaming Golemancer. (or do them all)
New to Trove? Get started with a new account using the link below:
Gallery Info
To join the art discussion you can visit the #artists channel in the Trovesaurus Discord server.