A handy ship
[Staff] [Treasure Isles]
Alright i put an hour worth of love into it and it was worth it. Now i just have hard time deciding between Version 2 and 3.
Version 4 Small change on the railing so it's not so square and colored the last step on the quarterdeck, or do they call it poop deck?
Comments and Likes
Comments

14
Likes

2
You must be logged in to add a comment.
Info
Progress
---
Status
Created 1 year ago
Updated 8 months ago
Rewarded 1 year ago
This creation has been Accepted by the Trove Developers, it will be added to the game.

The author of this Creation has been Rewarded by the Trove Developers.
Added 8 months ago
This Creation has been added to the game!
Activity
A handy ship status has been set to Added
Ylva 8 months ago
A handy ship status has been set to Rewarded
entity 1 year ago
A handy ship status has been set to Accepted
Meowser 1 year ago
A handy ship status has been set to Approved
Ylva 1 year ago
A handy ship status has been set to Needs Review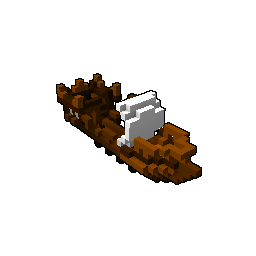 Nezz 1 year ago
A handy ship status has been set to Active
Ylva 1 year ago
A handy ship status has been set to Needs Review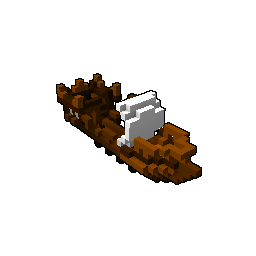 Nezz 1 year ago