Simple Cue
[Spear] [Desert Frontier]
This spear must be added to the biome collection so that it can be obtained very easily.

I took as a basis - equipment_spear_lunarlancer_sport



Comments and Likes
Comments

8
Likes

1
You must be logged in to add a comment.
Creation Status Changed
to
Approved
by
Ylva
April 24, 2021
@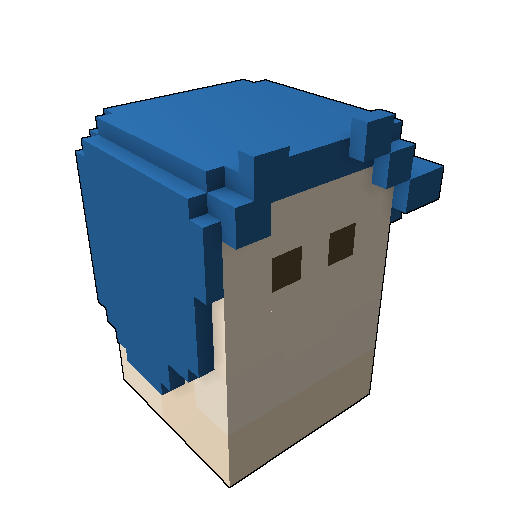 DZHEYKAT
Well then, good luck :)
Thank you for uploading the blueprint, for future occasions please be sure to only use capital letters within square brackets of [CreatorsName]
@
Ylva
I think you should approve this option. If I can think of something better (I definitely can) I will submit a new creation for review.
Hello again!
Spear seems to be correct from technical side of things, and it does look much better than version 1. Im not quite sure that it has a 'wow we need to put this in game' effect just yet though.
Would you rather get it approved as is or may be work on it some more to make sure it stands out? Not going to change status, let me know what you think. You should be able to set it to Active yourself if you decide to go that way.
DaniyilD
18d
Creation Status Changed
to
Needs Review
by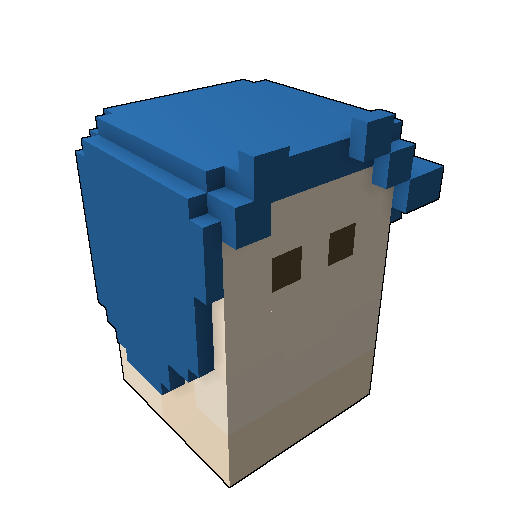 DZHEYKAT
April 20, 2021
Creation Status Changed
to
Active
by
Ylva
April 19, 2021
Hello!
Im not opposed to simple designs and a pool cue definitely looks like a fun thing to poke monsters with :) However i believe it could feature a bit more elaborate coloring so it would be easy to recognize it as a cue. May be even a cube of chalk on its end? There is a plain stick spear design in game -
Vaulting Lancer's Pole - so if there are going to be more of those they do need to be unique and pretty.
Going to change status to Active for now, but hoping to see it on review again!
Creation Status Changed
to
Needs Review
by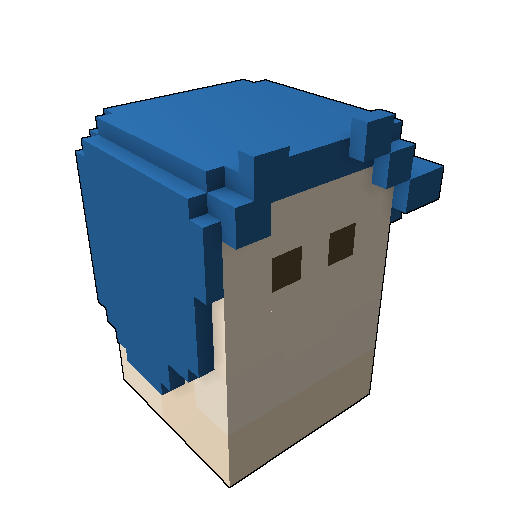 DZHEYKAT
April 19, 2021
Activity
Simple Cue status has been set to Approved
Ylva 2 weeks ago
Simple Cue status has been set to Needs Review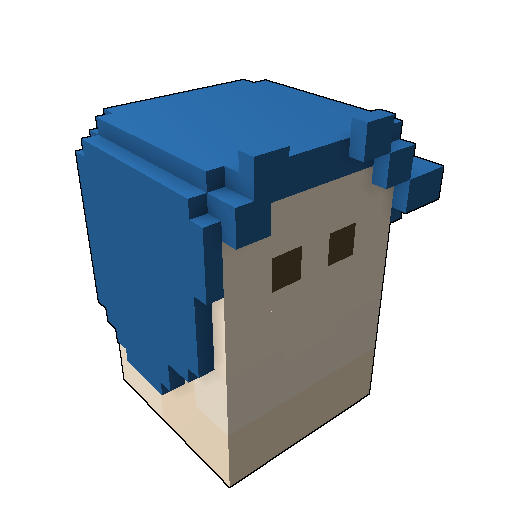 DZHEYKAT 3 weeks ago
Simple Cue status has been set to Active
Ylva 3 weeks ago
Simple Cue status has been set to Needs Review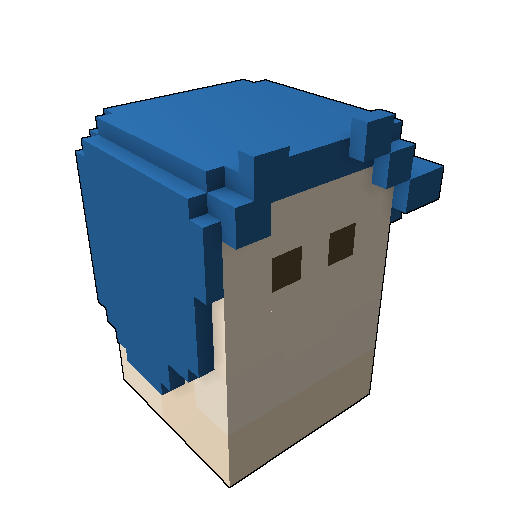 DZHEYKAT 3 weeks ago